Realise the growth potential of your business by using private equity to harness capital and receive operational support. 
Understanding your business
Private equity is about more than just providing capital. You will receive support from our team of experts as they get to the heart of your business. Get advice on operational improvements that improve revenue growth, streamline procurement processes and enhance systems.
Support that meets your needs
Benefit from a committed long-term view that gives the best outcome for investors and businesses. Your business can draw upon the knowledge and experience of our dedicated team who will consider the best options for your needs, across all deal sizes.
Draw on our experience
Build value by drawing on our experience investing in a wide range of industries around the world, in both established and growing companies. Last year, we lent £1.54bn to private equity, ranging from a £4m bilateral loan at the lower end, through to a £750m joint underwrite with three other banks.
A range of private equity services that can help you achieve your investment goals.
Growth & Leveraged Finance
Building a great company requires bespoke funding solutions across the capital structure. You can use our growth and leveraged finance teams to access:
Growth capital
Leveraged finance
Asset-based and cashflow lending
We provide finance to UK and European growth-orientated companies.
Fund Solutions
Innovation is at the heart of our thinking and our global team has the vision and the resources to create unique financing structures for unique financing requirements including: 
Portfolio lending
Optimising equity
Capital call management
GP financing
Secondary leverage
M&A and IPO advice
To help you achieve your goals we have a dedicated investment banking team. Receive ideas, advice and solutions for:
Sell-side advice

Minority stake

Buy-side advice
Flotations
Public to Privates

Companies require bespoke advice to ensure that they can optimise their growth agenda and valuations. We have a broad advisory proposition that allows us to considers all options with real understanding as to likely outcomes. 
Risk Management
If you are an importer or exporter, deal with volatile assets such as commodities, or need help with cash management, you can receive help with managing your risk more effectively.
We offer tailored services including:
Foreign exchange
Commodities
Interest rates and inflation
Cash management
How can ESG-linked funds help your business?
The importance for Fund Managers to consider the wider societal impact is well known, so ESG-linked facilities can help align the interests of investors, fund managers and banks through the financing structure. Find out how we've made this possible for Investindustrial.
Industry recognised sustainability expertise
We're proud to be recognised as leading the way in ESG and sustainable finance, with our in-house legal team being shortlisted for the Financial Times Innovative Lawyer of the year award for our work on the first ESG-linked deal with Investindustrial. Our innovative approach to sustainable finance provides flexible financing solutions to our private equity clients that support their sustainability aspirations. Contact us to learn more.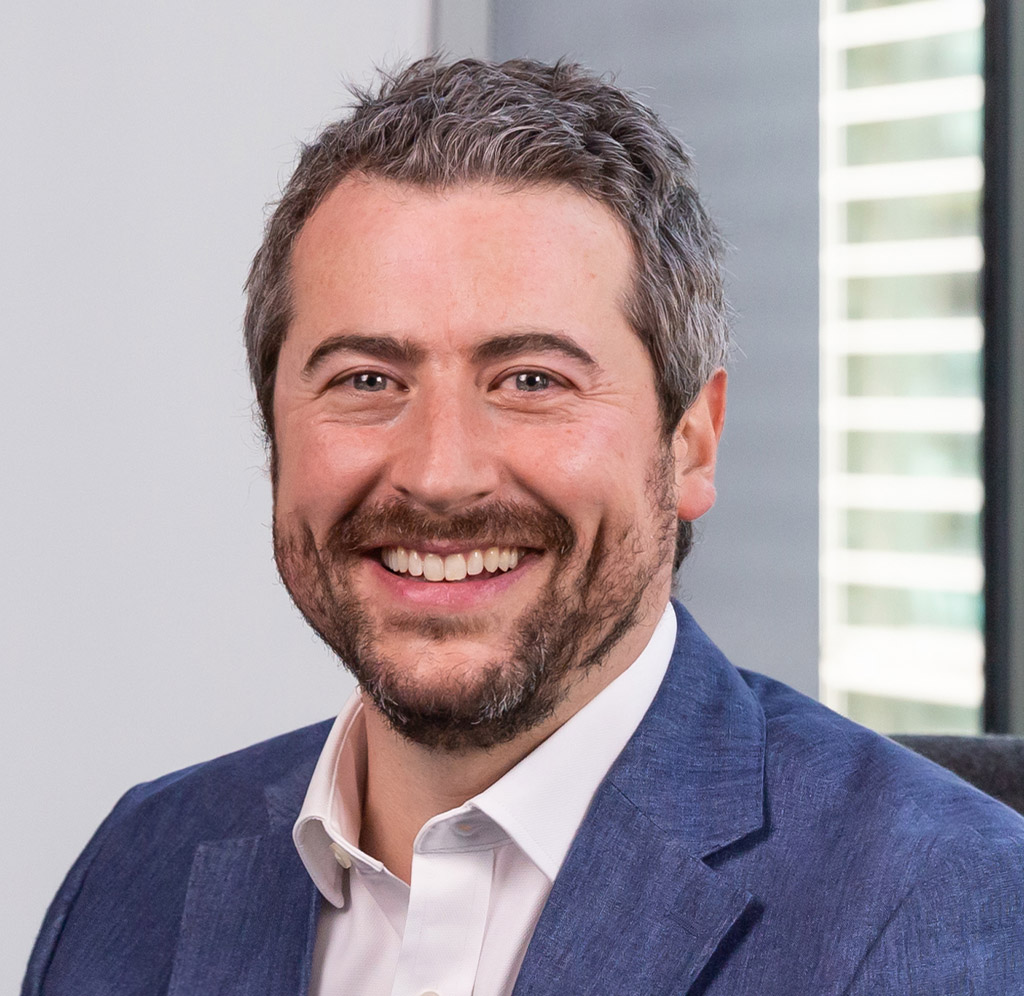 Alan Macdonald,

Investec Fund Solutions
Partnering with our clients and incentivising them to be more responsible and impactful is a critical element of our sustainability strategy. We're thrilled to be shortlisted for this award in recognition of the innovative work we have been doing to incentivise our clients to meet ambitious ESG goals.
We keep earning our stripes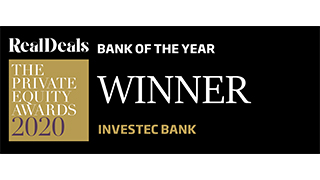 Bank of the Year winner, Real Deals Private Equity Awards 2020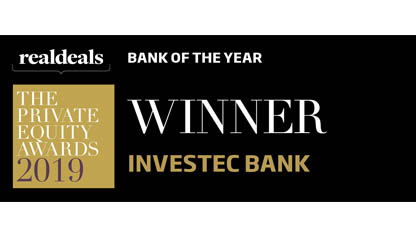 Bank of the Year winner, Real Deals Private Equity Awards 2019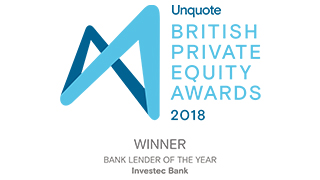 Winner, Bank Lender of the Year 2018