Derby firsts and inspirational women
Investec Derby Festival
The Derby has been shaped by incredible achievements, and by the pioneering women who forged the way.
The Investec Derby Festival is the world's oldest continually run sporting event. Its 240-year history has seen incredible moments, on and off the track, driven by partnerships, preparation and elite performance.

 

The Derby at Epsom has played host to many inspirational women, who defied convention to accomplish great feats, adding to the unique story that makes this the most prestigious event in the racing calendar.
Get the latest news and insights from Investec, direct to your inbox
Click on the button below and fill in your details to be kept up to date.
More from the Investec Derby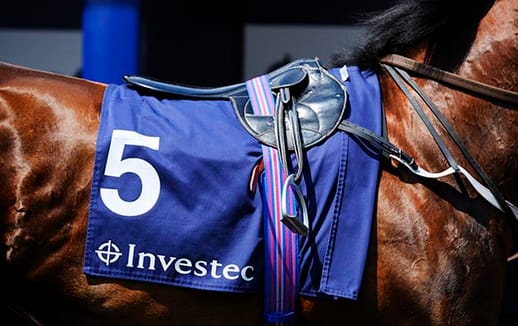 The importance of preparation
Winners are forged from meticulous preparation. Innovative technologies, training methods and nutrition can give winners the edge to leave the pack behind.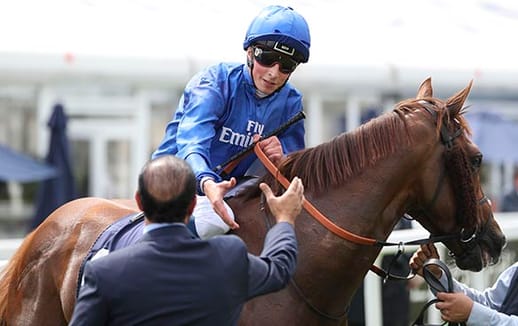 Partnerships at the heart of success
Whether it's between a jockey and a horse, a trainer and an owner or an adviser and client, partnership and collaboration help winners to run a different race.