Partnerships
Investec Derby Festival
Between a jockey and a horse, a trainer and an owner or an adviser and client, partnership and collaboration help winners to run a different race.
Whether it's a father and son teaming up to win Britain's richest horse race, an owner and a trainer working to fill the field with potential winners, or a corporate banker finding the best deal for his client's business, partnerships are key to finding a way to win.

 

For the past 11 years sponsoring the world's greatest flat race, we've seen the power of close partnerships in bringing success; it's the same level of understanding we look to achieve with our clients, from private banking, corporate banking, wealth investment and asset management.

 
'Somebody that you like you'll work better with and the results will be better'
Watch as Aidan O'Brien, who has won at Epsom six times as a trainer, and his son Joseph, who has ridden to victory twice, reveal the important role that partnerships play in the Investec Derby.
'Somebody that you like you'll work better with and the results will be better'
Get the latest news and insights from Investec, direct to your inbox
Click on the button below and fill in your details to be kept up to date.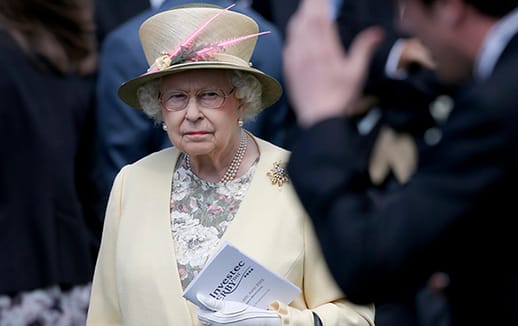 Derby firsts and inspirational women
Remembering the incredible achievements that shaped the Derby, and the pioneering women who defied convention to accomplish great feats and forge the way for others to follow.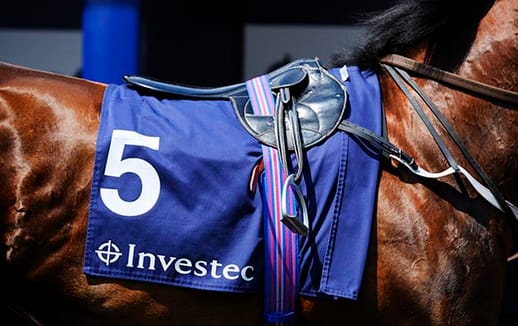 The importance of preparation
Winners are forged from meticulous preparation. Innovative technologies, training methods and even nutrition can give winners the edge they need to leave the pack behind.