With the ongoing cost of living crisis, many households are susceptible to fall for opportunities that will potentially tempt them to make extra and easy money, therefore making them so much more likely to become victims of fraudulent activities. For the first half of 2022 the UK has already seen a total loss of £31.1m to purchase scams.

With the commencement of festive shopping this Black Friday (November 25, 2022), we ought to be extremely vigilant with our spending, specially as we approach the year end celebrations. The fraudsters see a perfect opportunity in customers hunting for a good retail deal or a bargain. Every year they develop more sophisticated and better disguised tactics to target customers with season specific content designed to look as real and appealing as possible.
Therefore, let us remember to not let our guards down and stay safe and secure from falling for any fraudulent activities as we enjoy the shopping and celebrations that lie ahead.
You can protect yourself by keeping an eye out for some red flags:
1. Ask yourself: Is this website real?
Try to buy from websites you've used successfully before. If you're buying from somewhere new, check reviews to see if it delivers what it says it will before paying.
Also, check the website name. The page might look like that of a well-known brand (say, Apple) but the web address won't be (for example, something like www.ipadoffers.net)
2. Think before you click
Fraudsters can make real-looking promotional emails or social media adverts that can link to fake websites.
Search for the page you want by using a search engine, rather than clicking links.
3. Expecting a delivery?
Links in text messages about deliveries from couriers like Royal Mail and DPD asking for a fee to release a package will likely be a scam.
Remember: don't feel pressured to make a payment. No matter how urgent it is, it's always worth taking a moment to stop and think about the risks.
4. How are you being asked to pay?
A website that tells you to pay only by bank transfer might be trying to scam you.
Try to pay using your debit or credit card instead or buy what you need from another website that accepts card payments.
5. Keep your personal information safe
Think twice about where you enter your personal information. For example, banks may provide a passcode when you're shopping online. Never share your Investec online credentials (including one-time passcodes) with anyone and do not approve any unexpected in-app authentication requests.
6. Is the deal too good to be true?
Ultimately, when a product or service sounds too good to be true, it probably is. If a product is being sold for an extraordinarily cheap price or isn't available elsewhere, it may very well be a scam.
To find out more about purchase scams, visit the Money Advice Service. For general information about fraud, please visit Investec's Know Fraud page, or call our dedicated Fraud team (details below) if you have any concerns.

Read more on fraud prevention
Find out more about Investec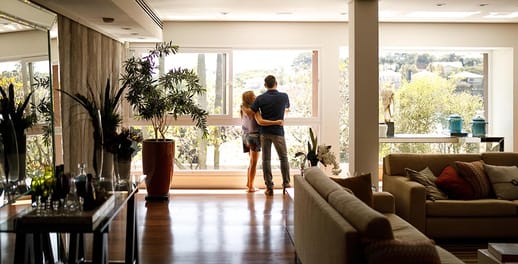 Private clients
From private banking to wealth management and investment services, you can receive tailored financial solutions, whether you are aiming to actively grow your wealth or seek optimal returns on your capital. We can help fuel your success by building a relationship with you for the long term.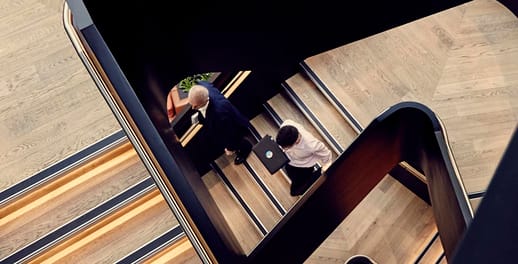 Corporates and businesses
Access a comprehensive range of solutions spanning capital, advice and treasury risk management. As an international corporate and investment banking business, we work with growth-orientated companies, institutions and private equity funds.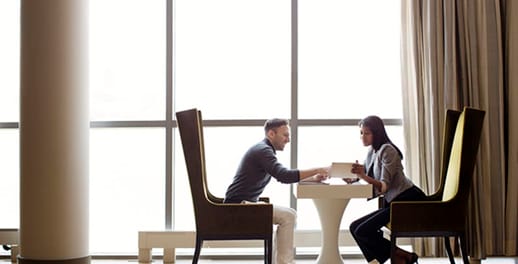 Intermediaries
Whatever your clients' goals and ambitions, our flexible range of intuitive, market-leading products and services help you deliver on their needs, enhance your reputation and reduce your admin burden, freeing up more time for you to focus on financial planning.