Harold Hutchinson, Head of Equity Research at Investec Securities, examines the impact of change in the ESG, energy, infrastructure, digitalisation and AI areas, with special attention to the Energy Transition and Circular Economy.
Get Harold's Herald delivered to your inbox
The blog does not aim to give investment advice, but is designed to afford relevant longer-term context to investors, encouraging a broad perspective where uncertainty is high and a spirit of learning is important. The views expressed are those of the author, not those of Investec.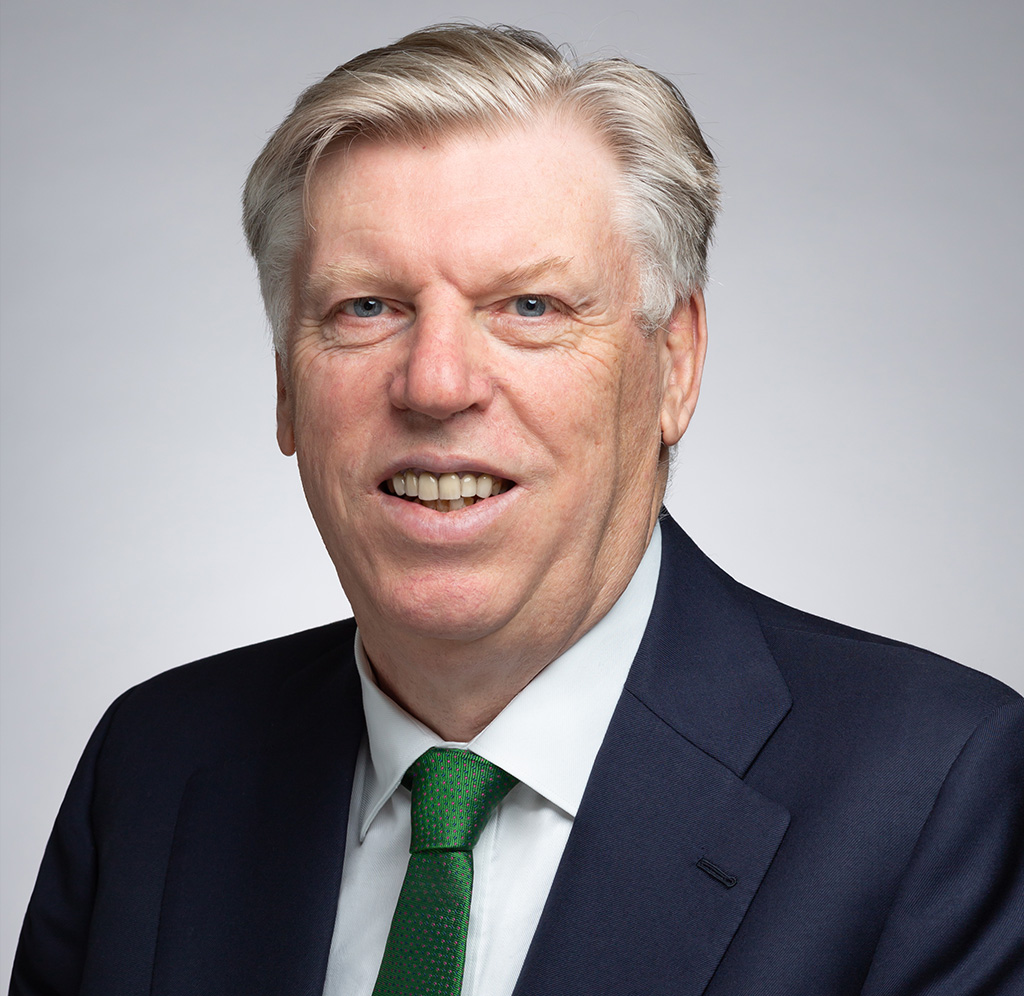 Harold Hutchinson
Head of Research
I have enjoyed over 25 years' experience as an investment analyst. During that time, I have covered a range of sectors from utilities to leisure. I currently head up Investec's UK research department and am a member of the global financial markets management team. I also hold an M.A. Hons degree from the University of St. Andrews and an M.Phil (Economics) from St Antony's College, University of Oxford.