Listen and subscribe to Investec Focus Radio UK wherever you get your podcasts
Listen to the other episodes in the series
Discover extraordinary solutions from Investec for individuals, businesses and intermediaries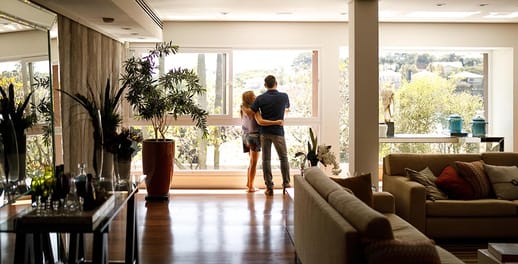 Private clients
From private banking to wealth management and investment services, you can receive tailored financial solutions, whether you are aiming to actively grow your wealth or seek optimal returns on your capital. We can help fuel your success by building a relationship with you for the long term.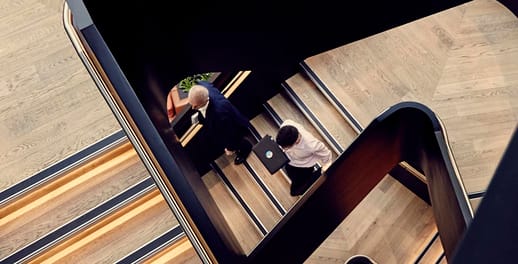 Corporates and businesses
Access a comprehensive range of solutions spanning capital, advice and treasury risk management. As an international corporate and investment banking business, we work with growth-orientated companies, institutions and private equity funds.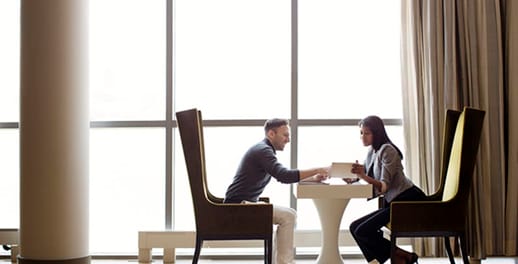 Intermediaries
Whatever your clients' goals and ambitions, our flexible range of intuitive, market-leading products and services help you deliver on their needs, enhance your reputation and reduce your admin burden, freeing up more time for you to focus on financial planning. 

Read the transcript on the changing role of business post pandemic