Meet John Haynes
Markets are like a four dimensional game of chess – to complex to be tackled alone. That's the philosophy of John Haynes, who chairs the Global Investment Strategy Group (GISG) that he helped to set up 10 years ago.
"I find that the more people there are involved in a project, the more co-operative effort you can deploy on a problem and the better the outcome," he says.
It's this philosophy that guides him as chair of the GISG. "We put a group of bright people in a room, get them to talk and put down their conclusions – we don't tell them what their conclusions should be."
For his own thinking however, John finds the best approach is to occasionally take time off, clear the mind and then get back to the task at hand.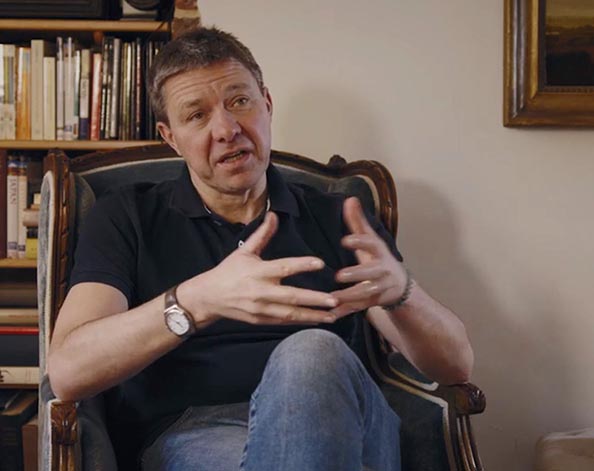 John Haynes, Chair of the Investec Global Investment Strategy Group and head of research, Investec Wealth & Investment UK
In my experience if you have a committee of informed, experienced, knowledgeable professionals and you make sure they are fully equipped to make decisions then committees produce better decisions then any individual can hope to.
Trust us to manage your wealth today
Insights from Investec Wealth & Investment