Types of scams and fraud
Know them to avoid them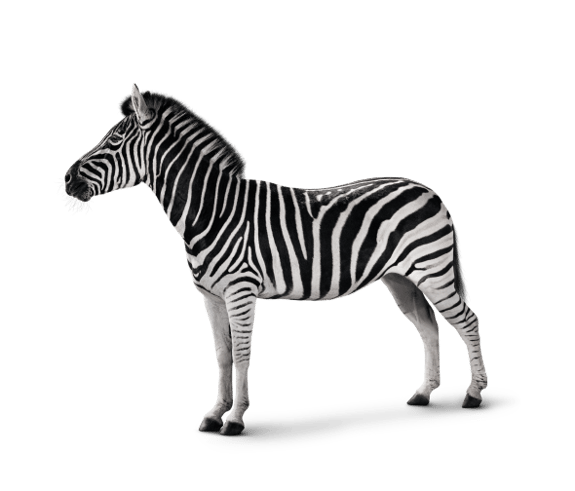 Fraud and scams mean the same thing
Look for the basic warning signs – investment returns far higher or faster than normal? Urgency to obtain your money?
If your instinct tells you that something is too good to be true, then it probably is.

If someone says they work for a major company, make contact via the published switchboard phone number.