About me
My role is help clients realise their financial goals. Often working alongside my financial planning colleagues, I create structured and tailored portfolios unique to every client and their individual goals and objectives. This involves working with a broad range of clients, each with different circumstances and objectives for the future. The topic of ethical investing or screening investments for certain negative (or positive) factors has become increasingly popular with my clients, especially charities, and this, alongside ESG (Environmental, Social, Governance) investing and analysis, has become a particular area of interest for me over recent years and months. Furthermore, I provide discretionary fund management (DFM) services for a number of financial advisers across the North West and beyond. In addition to my investment management responsibilities, I also sit on the Investec's Structured Product Investment Committee.
Background/Experience
I graduated from Churchill College, University of Cambridge in June 2015 having read Physics within the Natural Science Tripos. During my time at Investec, I have been awarded the Investment Advice Diploma in both Securities and Derivatives by the Chartered Institute of Securities & Investments (CISI), as well the Chartered Wealth Management Qualification. This provided me with a comprehensive and detailed understanding of the investment universe which is essential for creating bespoke portfolios and solutions, and ultimately allowing my clients to achieve their individual objectives and goals for the future. I am also a Chartered Member of the Chartered Institute of Securities & Investments (CISI).
My interests
I enjoy a wide variety of sports but I am particularly passionate about hockey, which I play regularly as a long term member of Neston South Wirral Hockey Club.
My areas of expertise
Contact me via the form to learn more about....
Helping private clients with your life goals and investment choices
Helping IFAs with investment management for their clients
Helping charities and mutuals with planning and investments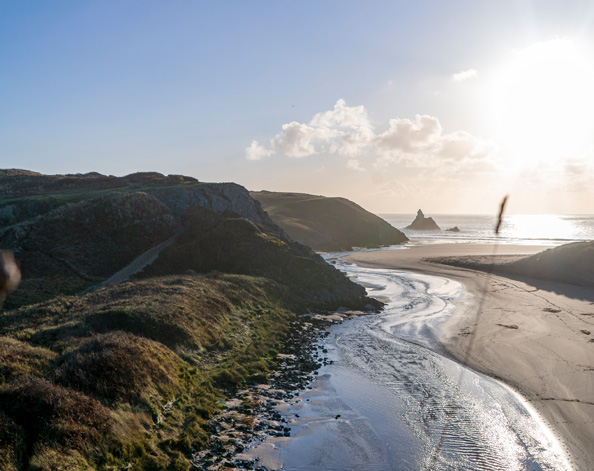 Charlie Palin
I take great satisfaction in creating tailored portfolios and solutions for clients, in a manner truly unique to them, allowing them to have greater confidence in achieving their own financial goals and aspirations.
Investec Wealth & Investment (UK) is a trading name of Investec Wealth & Investment Limited which is a subsidiary of Rathbones Group Plc. Investec Wealth & Investment Limited is authorised and regulated by the Financial Conduct Authority and is registered in England. Registered No. 2122340. Registered Office: 30 Gresham Street. London. EC2V 7QN.