Graduate opportunities in the UK
Your frequently asked questions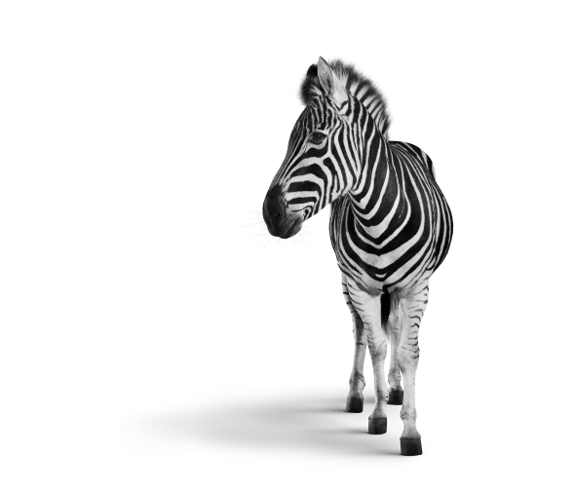 Looking to apply for one of our early career opportunities? Find the answers to your most common questions here.

What happened to Investec's rotational graduate programmes?
Do I need to submit a cover letter with my CV when I apply?

When you apply, you don't have to submit a cover letter. After you submit your CV, you will receive an invitation to our video application portal. This, along with your CV, will be your full application to our internship or early career opportunity.


Is there a deadline to complete my video application?

The deadlines to complete the video application are stated on the information page of the position you are applying for.


What is the start date for these programmes?

Our summer internships begin in July and run for six weeks. Other roles will be advertised on an ad-hoc basis with specified start dates.

What grades do I need to have to be eligible for this programme?

We don't specify minimum grades for our applications. At Investec, we believe that attitude is as important as academic excellence.


What are the prerequisites to apply for a graduate scheme at Investec?

There are no formal prerequisites to apply for our early career opportunities, including internships. We assess what you bring to the table and your attitude in our interactions with you.

Does Investec offer students some work experience?

We hold a formal eight-week Summer Internship Programme for those in their penultimate year of college study. This is specially designed to give you an extraordinary professional experience, so we aim not to take on any interns outside of this programme. Therefore, we encourage you to apply for the Summer Internship Programme when/ if you are eligible, or to keep checking our vacancies page for other available opportunities.


Should I get in touch once I've submitted my application?

Once you apply for one of our opportunities, you should receive an automatic confirmation. Due to the high volume of applications, we are unable to respond to individual follow-up emails.



How does the internship programme application process work?

First, you submit your CV on our application portal, when vacancies open in January. You will then receive a link to complete a video application. Selected candidates are then invited to a panel interview, followed by a video application reviewed by team leaders. You'll be placed in a team or teams for the internship, and begin the internship in July.


Do I need to have the right to work in the UK to apply?

The successful candidate must, by the start of their employment, have permission to work in the UK. Unfortunately, we are unable to sponsor applicants at this stage.

Does Investec have an apprenticeship scheme?

Our apprenticeship opportunities are provided by our partner Multiverse, which aims to build an outstanding alternative to university. If you're over 18, not in education and looking to work while training in business, digital and technology, look out for our opportunities on the Multiverse website.

Does Investec offer placement opportunities outside of your internship programme?

Placement opportunities are only available when there is a specific business need, and not as part of our summer internship programme. Please keep an eye out for any postings that may arise on our vacancies page, as we'll always advertise them there.

 

Due to the high volume of emails we receive, we ask you to please keep checking our site rather than sending us an email. Unfortunately, we're unable to get back to individual enquiries about available opportunities.