Investec Digital
Secure, simple and seamless
Manage your finances, investments and your life online – from anywhere, at any time with Investec Online and the App.

Investec Online
A convenient banking experience. View and manage all your global banking and investment accounts in one place.
Make a payment or load a new beneficiary
Make or receive international payments
View and redeem your Investec Rewards points
Generate statements and letters – for tax or travel
Manage your cards and accounts
Apply for Investec Life insurance with a few simple steps
With My Investments, you can make both local and international investments including unit trusts, tax-free savings and managed portfolios. Choose self-directed or be guided through a questionnaire
Apply online for other innovative banking, saving and investment products
Investec App
View and manage your accounts from your mobile phone. Perfect for the global and busy lifestyle – you are always empowered.
Stay secure with In App authentication – for online banking and shopping
Enable Biometrics to log into your account more securely or to unlock your account
Make, authorise or schedule a payment, load a beneficiary
Share account details with others, quickly and easily
Calculate affordability of a new home or car with our calculator function
Buy prepaid electricity, airtime and data for you or your family
Redeem Investec Rewards points
Apply now
Tell us more about your financial needs, so we can better serve you.
We also offer you digital-rich features to help you do more on Investec Online to empower your finances and your life.
"Our aim is to be a trusted digital presence throughout your day. We deliver frictionless banking and value-rich features to help you manage your finances and your life."
Lyndon Subroyen, Investec Digital head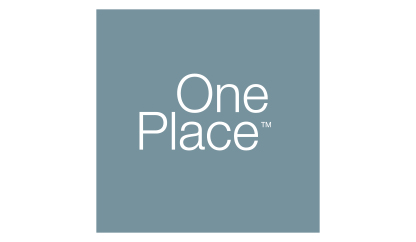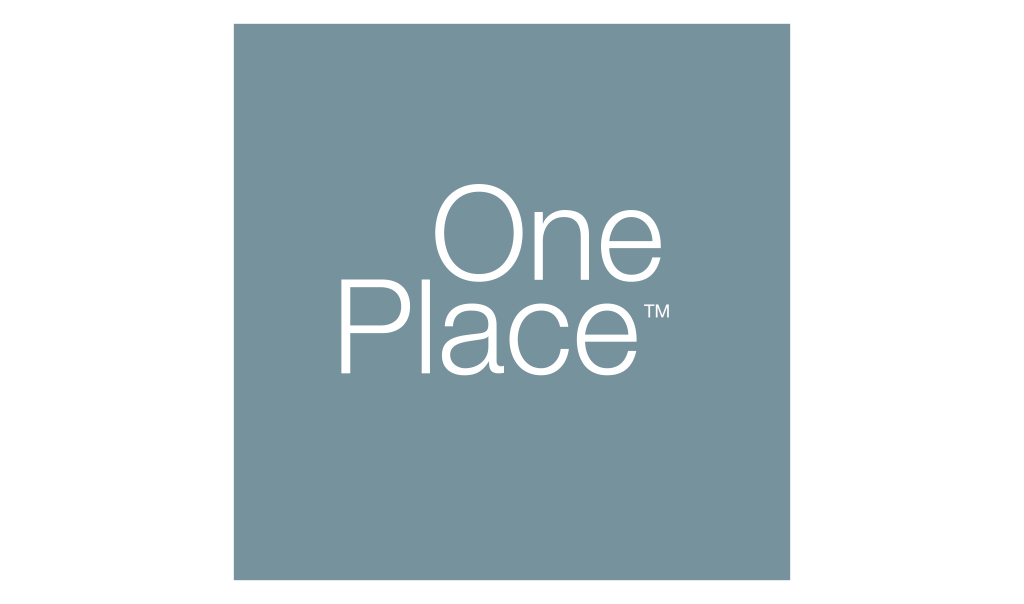 Investec. One Place™
We understand that you are a global citizen who sees the world – and your money – with your own distinctive lens. Let us integrate your local and international banking and investing all in One Place™. You can manage your financial world, effortlessly and seamlessly.

An Out of the Ordinary client experience