Private Banking
Fee structures from 1 August 2020
Access a detailed breakdown of all your Private Banking fees.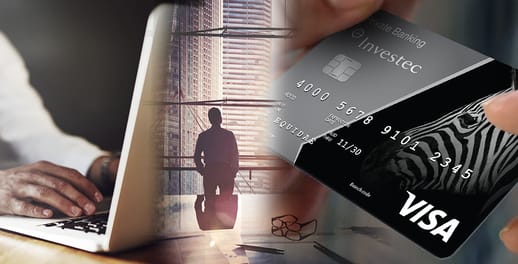 Private Bank Account
Including Individual, Multiple and Guaranteed Accounts

Young Professionals Account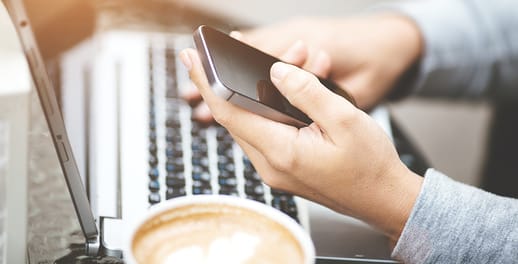 Electronic Only Account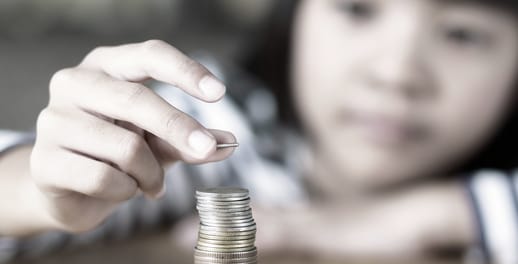 Youth Bank Account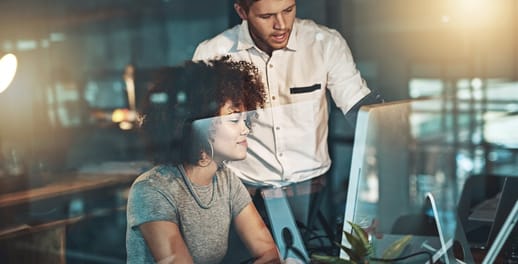 Private Business Account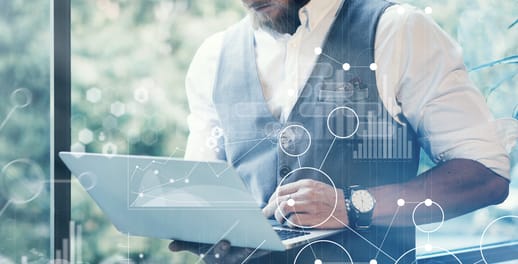 Business Electronic Only Account
Trust Account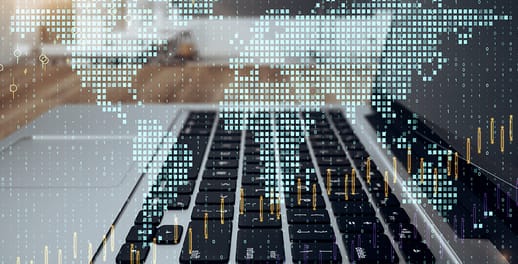 Forex Account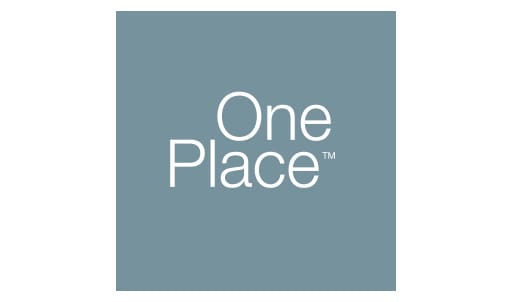 Investec. One Place™
Investec. One Place™
 is a continuation of Investec's strong client-centred service culture. Through the collaboration of Private Banking and Wealth & Investment we offer you integrated access to banking and investment services both locally and internationally, all in One Place.