Receive Focus insights straight to your inbox
Whether they're entrepreneurs seeking cross-border expansion opportunities, local investors looking for global exposure to the world's biggest stocks, or ultra HNWIs who retreat to their international boltholes to chase the summer, these clients require a banking solution that can facilitate the mobility of their financial assets across international boundaries. 

Local demand for global wealth mobility emerged after South African regulators relaxed, simplified and streamlined exchange controls in the mid-1990s, explains Henry Blumenthal, Head of Wealth & Investment for South Africa at Investec.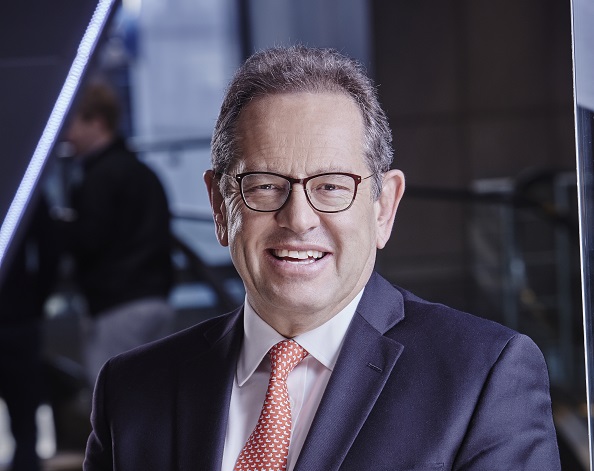 Henry Blumenthal, Wealth & Investment Head
South African HNWIs have used this opportunity to externalise their wealth, because it offers a degree of economic security through diversification, and access to unique global opportunities.
Wealth mobility also creates opportunities for HNWIs to grow their wealth in real terms, given the subdued performance of local assets relative to global markets. "Much of this growth potential is predicated on the ability to invest in a larger universe of countries, currencies, shares, and sectors such as pharmaceuticals and technology," adds Blumenthal. 

Additional drivers of wealth mobility cited by the DOC Research Institute include accessing more tax-efficient jurisdictions and world-class infrastructure, securing better education opportunities for children, the need for improved personal safety, and the protection of property rights.

"Many HNWI have leveraged this opportunity to become global investors," adds Blumenthal. "The challenge is to make this process as seamless as possible and facilitate easy access to these markets." 

Investec's answer to this challenge is the bank's acclaimed One Place™ solution. "One Place™ provides seamless access to local and international banking and investment services under one umbrella," explains Cumesh Moodliar, SA Head of Private Banking at Investec.

"Our clients can open a UK-based Private Bank account and currency access accounts from South Africa, which can be done through Investec Online in a few minutes. Clients are then able to receive and make payments in the UK. They can also use the facility as an offshore account to hold a variety of global currencies, or access a diversity of funding options."

Clients also benefit from a single point of contact for all their transactional banking requirements, both locally and abroad. The Investec Online and mobile app digital platforms also offer a consolidated view of all local and international accounts and investments.

"This ability to deal with a single local institution that can facilitate all local and global banking and investment requirements is a unique and compelling proposition that is resonating with South Africa's increasingly globalised HNWIs," concludes Blumenthal.
About the author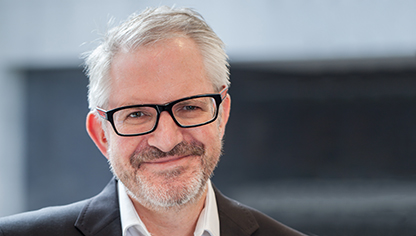 Patrick Lawlor
Editor
Patrick writes and edits content for Investec Wealth & Investment, and Corporate and Institutional Banking, including editing the Daily View, Monthly View, and One Magazine - an online publication for Investec's Wealth clients. Patrick was a financial journalist for many years for publications such as Financial Mail, Finweek, and Business Report. He holds a BA and a PDM (Bus.Admin.) both from Wits University.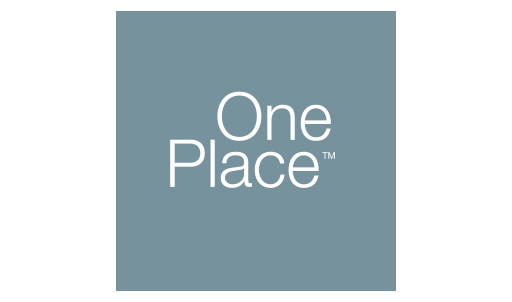 One Place™
One Place is a continuation of Investec's strong client-centred service culture. Through the collaboration of Private Banking and Wealth & Investment we offer you integrated access to banking and investment services both locally and internationally, all in One Place.