About your mortgage
Private banking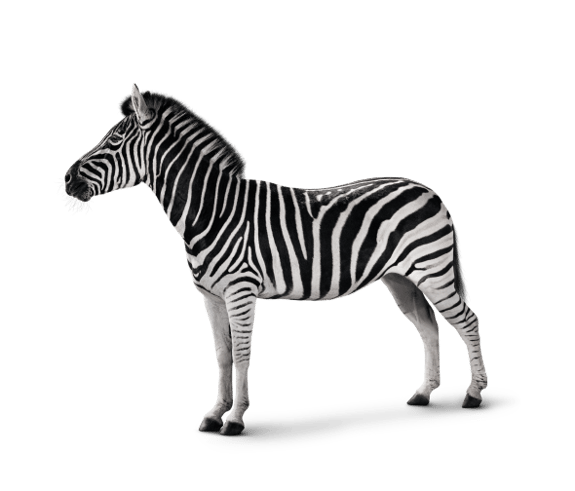 This page is for people with an Investec mortgage and people thinking of applying for, or switching to an Investec mortgage. 
Managing your mortgage
Information about making changes to your mortgage - from direct debit instructions to contact details. 
Types of mortgages
Information about offset, revolving, buy-to-let and other mortgages we offer. 
Fees
Information about the fees we charge. 
Bereavement
Support and help in the event you lose a loved one who's a client of Investec. 
Remortgaging
Information about borrowing more and moving your mortgage to us. 
Financial difficulty
Options available if you're concerned about meeting your mortgage repayment obligations. 
Your query not covered?
From inside the UK

From outside the UK