Mortgage types
Private banking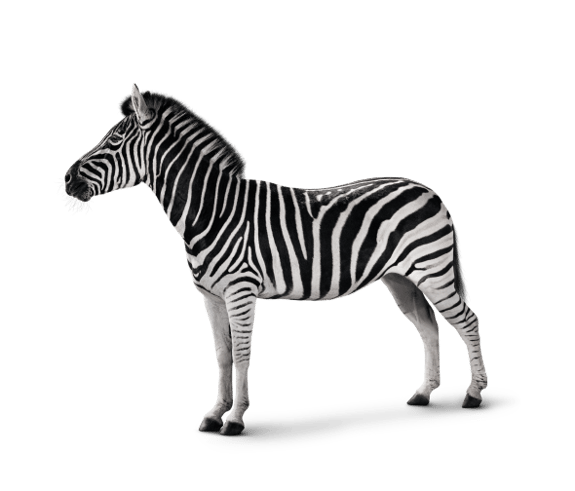 This page is for people thinking about applying for an Investec mortgage and current Investec mortgage customers interested in changing to a different type of mortgage.
You don't need to be an existing Investec customer to apply for one of our mortgages, but you do need £300k in yearly earnings and £3m in net worth to be eligible. 
Can I get an offset mortgage with Investec?
At the moment, no. Investec doesn't offer an offset mortgage.
But we do have a number of flexible borrowing options, like the Revolving Mortgage which allows you to access equity tied up in your home in a flexible way.
If I buy a new home, can I take my existing mortgage with me?
Yes. Your private banker can talk you through the process. It can often be cheaper than arranging a new mortgage. If changing your mortgage would be cheaper for you if, for example, you need to borrow more money, then we would be happy to discuss this with you.
Looking for more information?
From inside the UK

From outside the UK