Intermediaries we work with
We've been working with intermediaries of various kinds for decades, so we've refined our processes to make them work for you.
We understand that the best way we can help you is by saving you time, reducing administration, and tailoring our products and services to the unique needs of your clients.
Select the appropriate intermediary option from the list to find out more.
Solutions for your own business
Treasury risk solutions
We help you to manage whichever risks your company faces, across commodities, foreign exchange, rates, inflation, and money markets.
Lending and financing
From growth capital to asset financing and corporate lending, we move quickly to identify a solution for you and tailor it to your precise requirements.
Advisory
We have an impressive track record providing strategic advice across mergers and acquisitions, IPO, private fundraising, and other areas.
A leader in supporting intermediaries of all kinds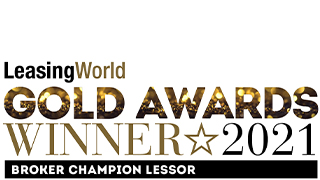 LeasingWorld Gold Awards
Broker Champion Lessor
2021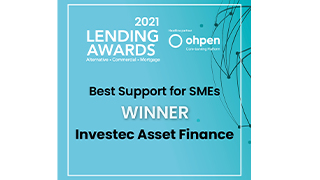 Lending Awards
Best Support for SMEs
2021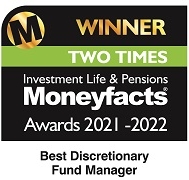 Moneyfacts Awards
Best Discretionary Fund Manager
2021 and 2022
Defaqto
Gold rating for our Discretionary Fund Management service
2023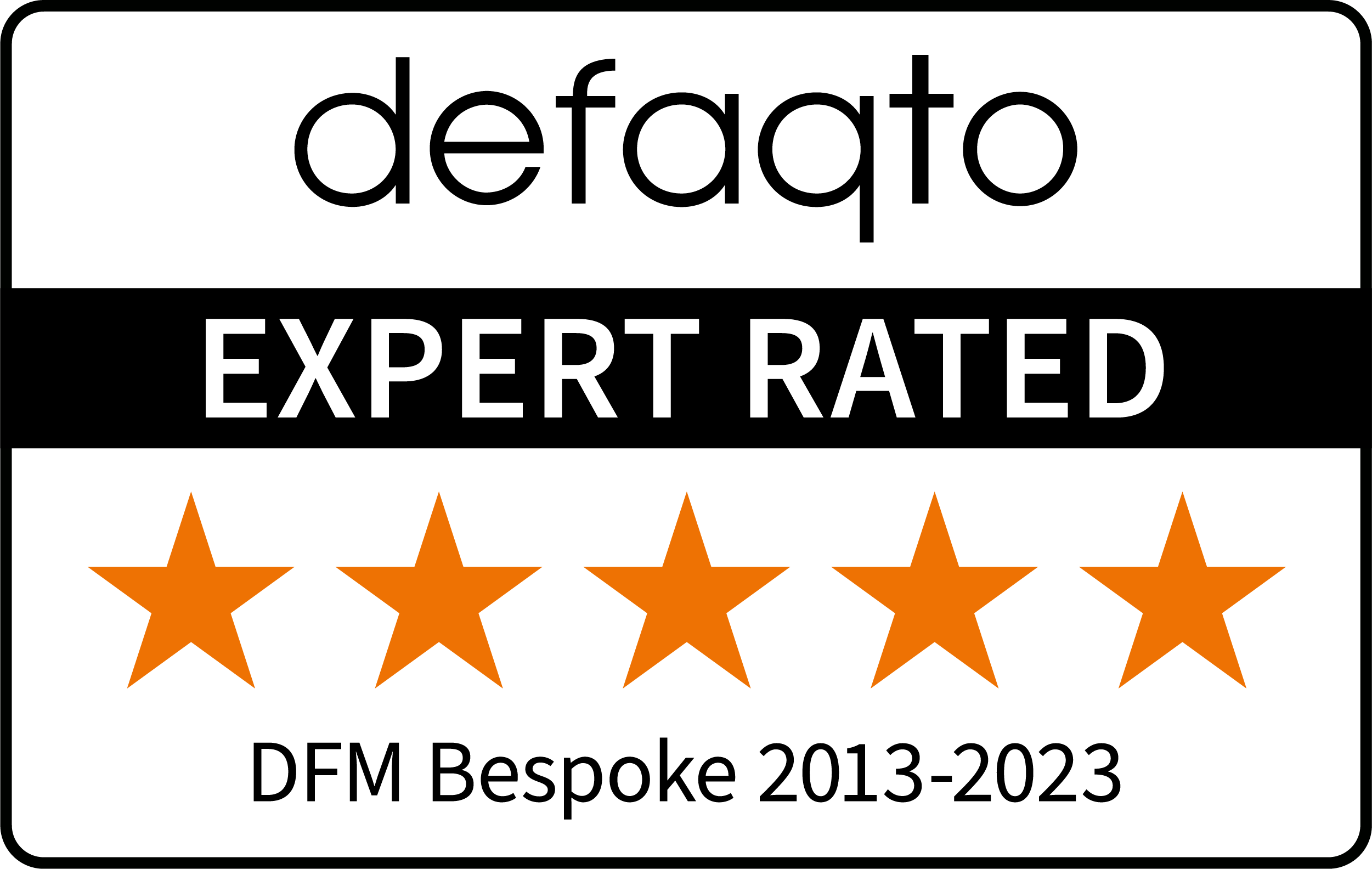 Defaqto
Five-star rating for our Bespoke Discretionary Fund Management service
2013 – 2023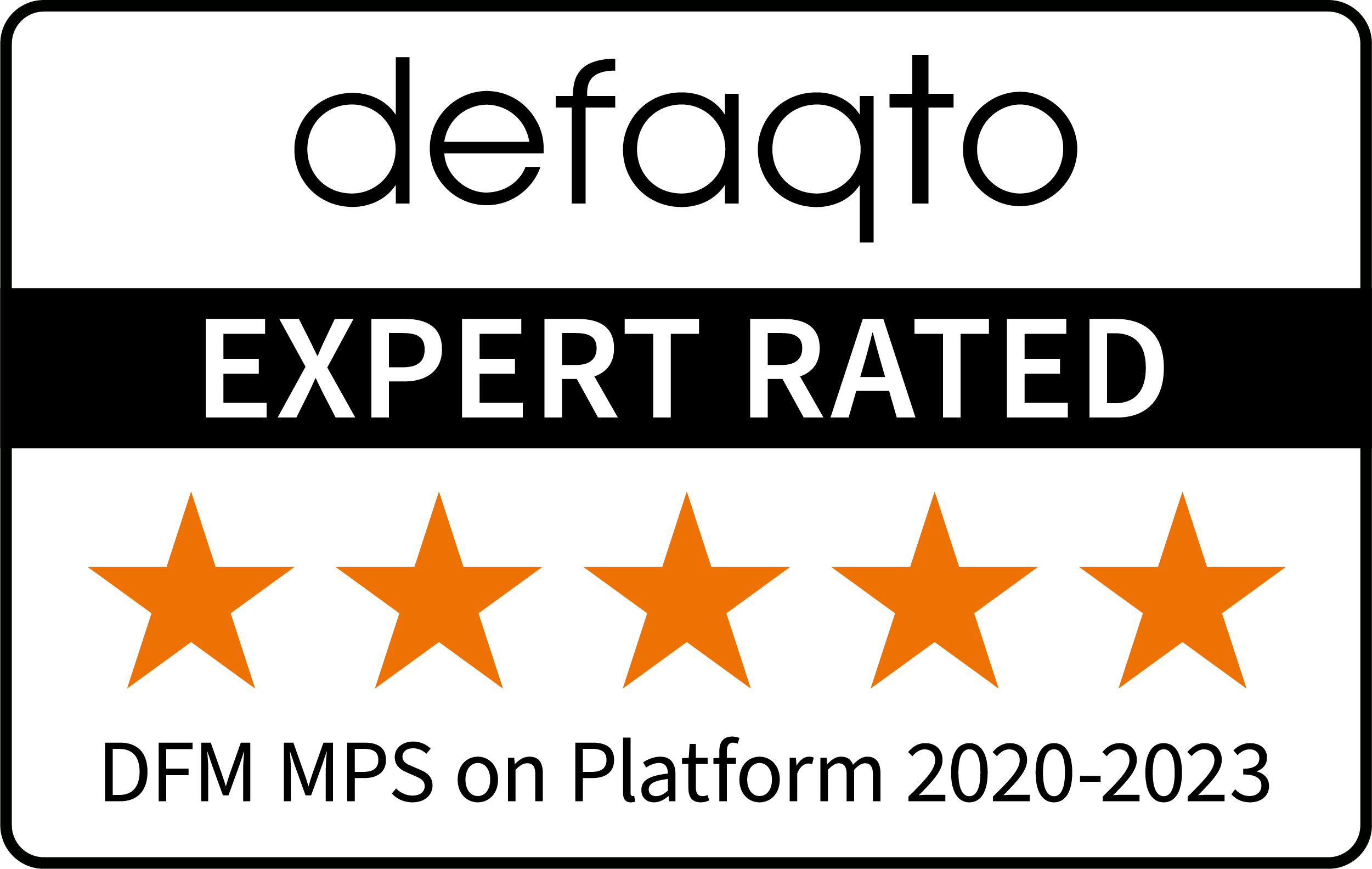 Defaqto
Five-star rating for our MPS on Platforms service
2020 - 2023
Asset Risk Consultants (ARC)
The ARC 3D Award for our commitment to transparency, engagement and integrity
2023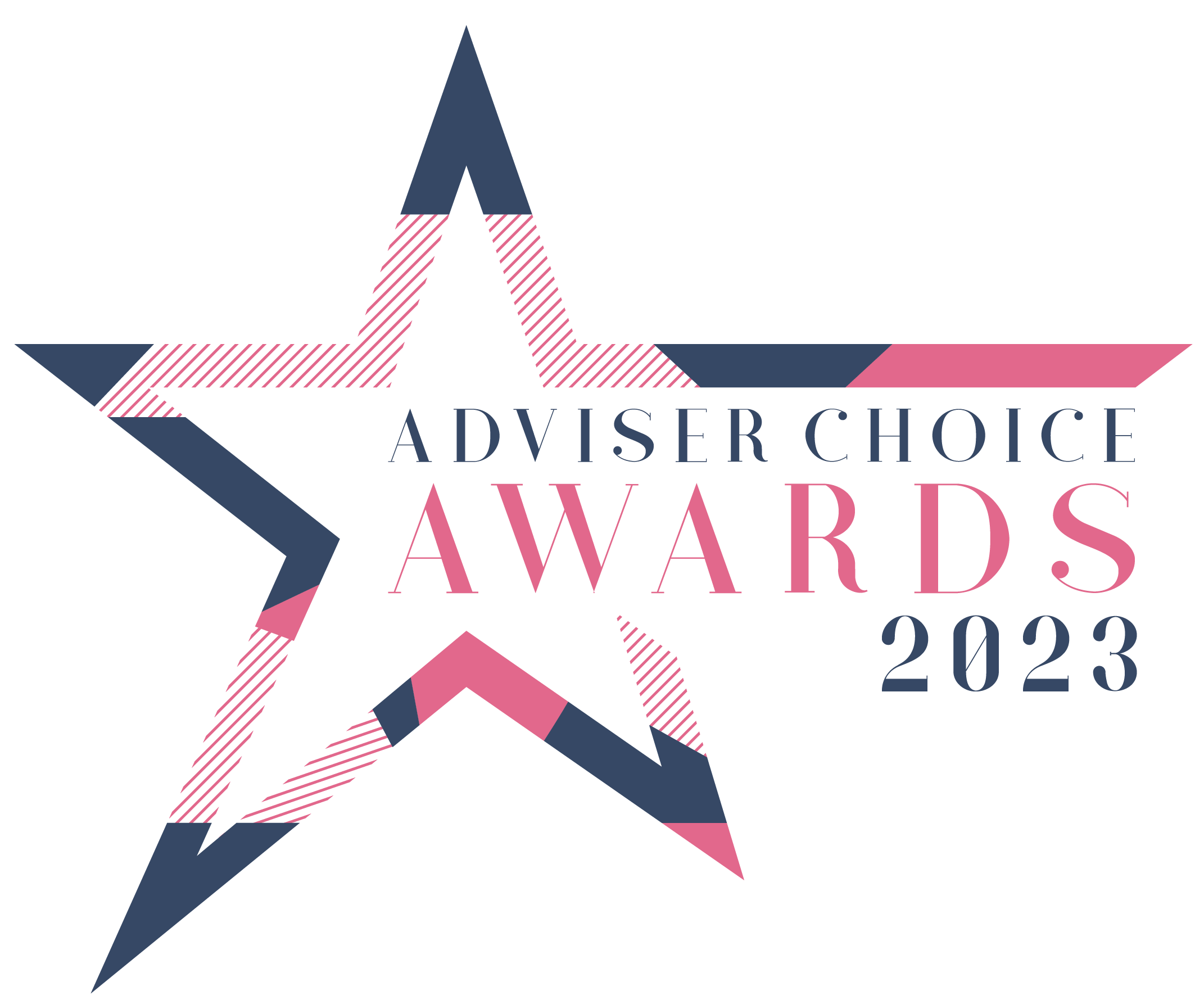 Citywire Adviser Choice Awards
Best Wealth Management Service – London
2023