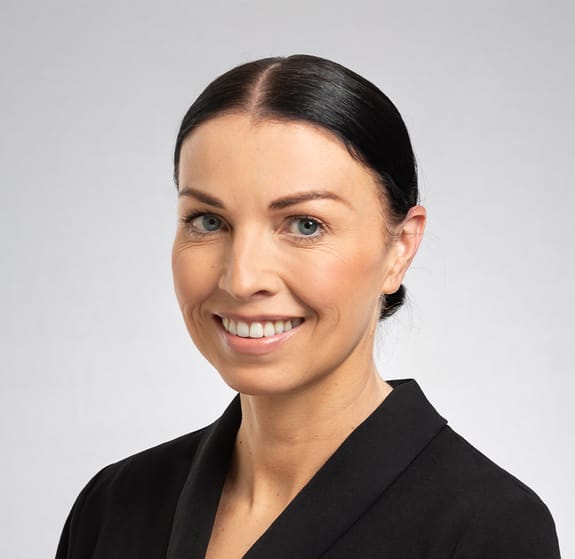 Sally Gallagher
Senior Associate - Wealth Planning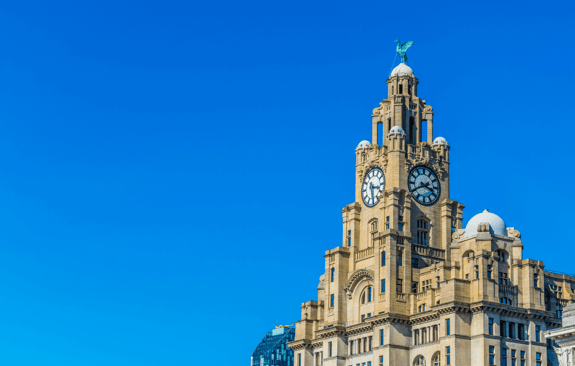 About me
I have worked for Investec Wealth & Investment and its predecessors since 2005 in various client-facing roles, most recently joining the Wealth Planning team as a Senior Associate. I provide a support role to our Wealth Planners; preparing investment, retirement and estate planning advice and speaking with clients, on a day-to-day basis. Our goal as a team is to provide a broad range of wealth planning services, with the ultimate aim of helping our clients achieve their financial goals.
Background/Experience
BA (Hons) In Geography & Sociology  CISI Investment Advice Diploma  CISI certificate in Financial Planning & Advice 
My interests
I live with my husband and young daughter, so I spend my weekends outdoors in the park or on the waterfront. When time allows, I love reading, going to the gym and running.
My areas of expertise
Contact me via the form to learn more about...
Helping private clients with their life goals and investment choices
I'm also an expert in...
How to keep a small child entertained so that you can drink that cup of coffee whilst it is still hot!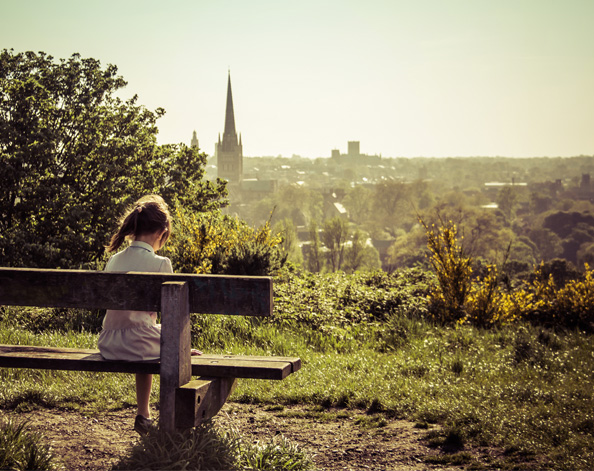 Sally Gallagher
Clients are not simply numbers to us, here at Investec. We genuinely care and treat each client as an individual with their own needs and expectations. Our aim is to help them with their financial goals, whatever they may be.