Private Foreign Exchange Services
Online FX payments backed by a dedicated banker and FX dealer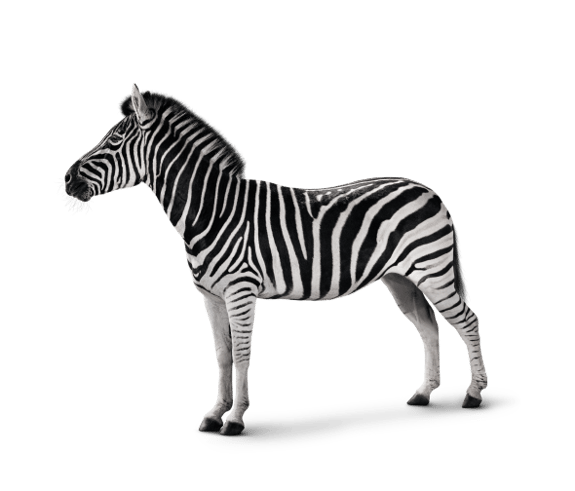 Experience secure, online FX payments coupled with the combined expertise of your dedicated private banker and foreign exchange dealer.
Our foreign exchange dealers can tailor solutions to suit your needs. They understand that timing is everything, so they are proactive and will act quickly to execute your trades.
Our dedicated team can keep you updated with market news via commentary. They have access to market sources, together with comprehensive data from our in-house economists and trading desk, enabling them to share ideas on how to manage your foreign exchange risk.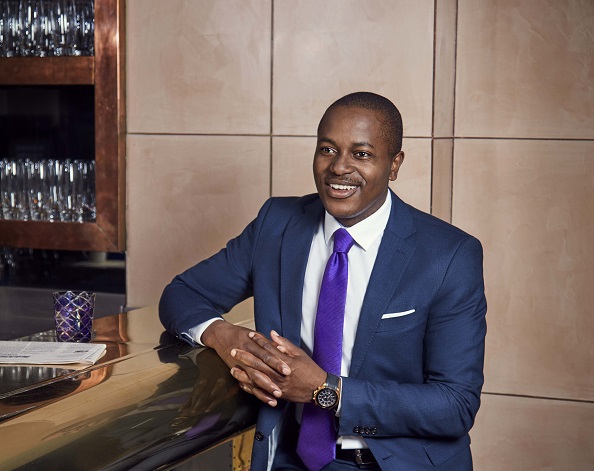 Charles Lesia, FX Dealer
"There's more to FX than just a headline rate. We offer a wide range of services, allowing clients to exchange frequently and efficiently."
FX Services
To help manage your FX exposure, we offer call and market order services, meaning we will watch the market, so you don't have to.
Call Orders
Set a foreign exchange level in a specific currency pair and we will contact you if your level is reached, allowing you to then make a choice about whether to execute or discuss your next steps.
Market Orders
Set a fixed FX level in a specific currency pair for a specified amount and if your level is reached, we will automatically execute your trade for you. All orders are placed into the 24-hour markets meaning you could participate outside of UK office hours.

Currency Access Account
Our currency access accounts enable you to hold funds in 15 major currencies, allowing you to make foreign payments and manage your FX settlements. A number of these accounts pay interest for credit balances.


Relevant funds in the accounts are protected by the UK Financial Services Compensation Scheme.
FX Products
To help you manage your foreign cashflow and strategic currency needs, we offer a range of trades on a spot, forward and open forward basis.
Spot
Trade currency pairs to settle on a T+ basis. We can offer same day settlement for some currencies.

Forward
Trade currency pairs for any future settlement date out to a maximum of 2 years forward.

Open Forward
Trade currency pairs for any future settlement date out to a maximum of 2 years with the enhanced flexibility of early settlement if required.

As part of our relationship- led service, you will have access to our expert FX dealers who will work with you to understand your unique needs and assure a high quality of service and professional advice.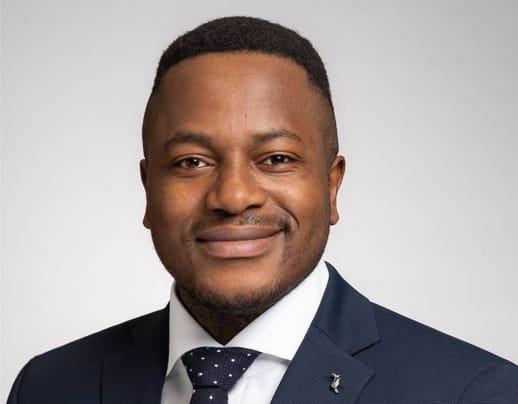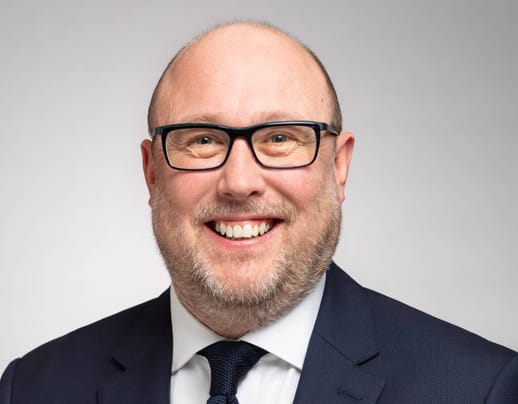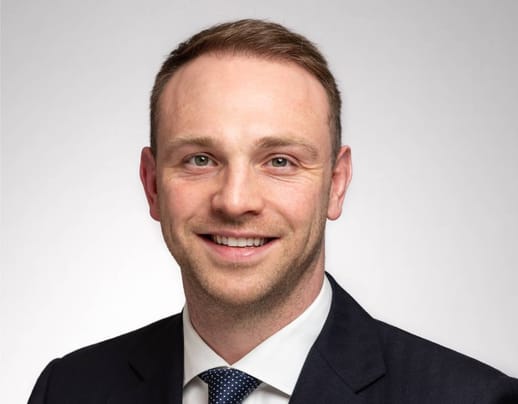 Ready to talk to a private banker about your FX needs?
Keep up-to-date with weekly market commentary written by our experienced team of economists and FX specialists.
Weekly market commentary from our economists and FX specialists