Private Foreign Exchange Services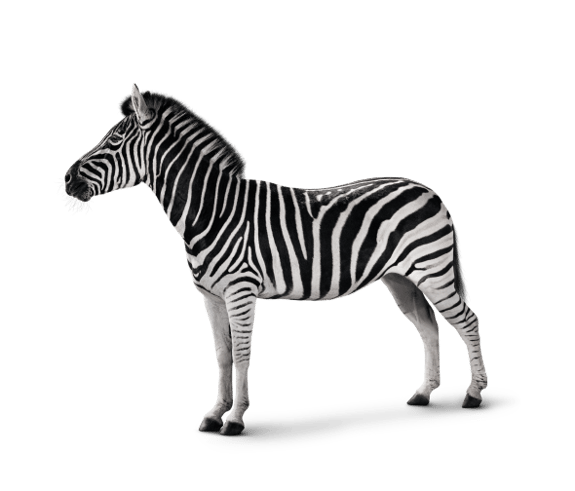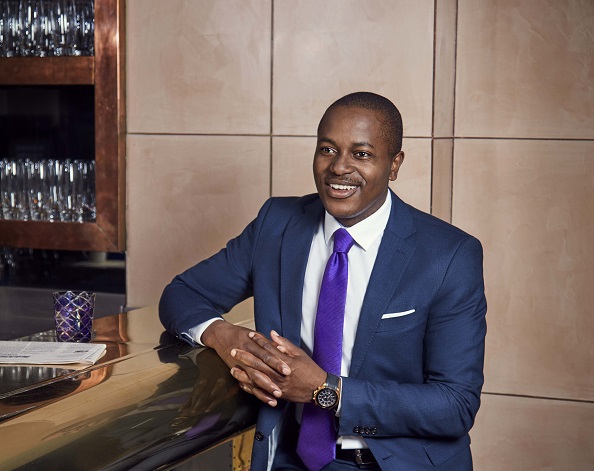 Charles Lesia, FX specialist
There's more to FX than just a headline rate. We offer a wide range of services, allowing clients to exchange frequently or move large amounts.
Experience secure, online FX payments coupled with the combined expertise of your dedicated private banker and foreign exchange dealer.
Tailored Solutions
Our foreign exchange dealers can provide tailored solutions to suit your needs. Understanding that timing is everything, they are proactive and work closely with you to act quickly in executing your deal.
Relationship-led service
You have access to foreign exchange dealers who will work with you to understand your unique needs.
Ready to talk to a private banker about your FX needs?
FX rate watch
Your FX dealer will proactively monitor the market and alert you in line with your needs, providing guidance and support at every stage. 
Currency Access Account
Open a free UK-based Currency Access Account to hold your eligible currency and make UK transfers without requiring UK residency or ID. 
Market orders
Set up a desired rate and your foreign exchange transfers will be executed automatically when the rate is reached – so you'll never miss out. 
FSCS protected
Relevant funds in the accounts are protected by the UK Financial Services Compensation Scheme. 
Sign up to FX:AM
Keep up-to-date with weekly market commentary written by our experienced team of economists and FX specialists.