Investec offers institutional investors access to both aviation debt and aviation equity funds to gain exposure to this growing asset class and capitalise on the forecast growth in air travel.
Long-term experience
Investors benefit from Investec's strong 15 year+ track record, owning and managing over 200 aircraft (with a value over USD $9b), coupled with our existing fund governance framework.
Strong credit and debt arranging skills
We have raised and distributed more than USD $10b of aircraft debt in the past 10 years.
Skilled aircraft management
Since 2014, we have originated USD $6.8b of aircraft assets and sold / remarketed over 50 aircraft.
Large team
The strength of a team of 25+ experienced professionals including origination, technical, remarketing, credit risk management, investors relations, reporting, funds administration and treasury.
Fund experts
We have established three aviation debt funds on behalf of third party investors, and established, grown and exited three aircraft equity leasing platforms on behalf of third party investors in the last 10 years.
Alignment of interest
Investec co-invests in all managed platforms.

Investec Aircraft Syndicate No.2 SPC
Aim to capitalise on both the long-term forecast growth in air travel and the short-term market dislocation created by the impact of the COVID-19 pandemic on air travel, by investing in  aircraft under operating lease. Focus on young, fuel efficient new technology aircraft on lease to tier 1 and tier 2 airlines globally.
Investec has recently strengthened its aviation fund management team with several founding managers from DVB's Deucalion Aviation Funds. The team provides a long and successful track record in originating and managing aviation leasing investments for numerous investor classes, which it aims to leverage to further develop the fund management activities at Investec.
Target IRR USD 10% including a cash yield of 7% p.a. 1st Close USD 145m, targeting USD 250m from subsequent capital raises. Investment horizon 7 years +2 (subject to investor approval). Investec aviation's most recent equity fund realised net returns of 12% USD IRR inclusive of a cash yield of 8%.
Aim to generate target returns of USD 4% coupon by investing in a diverse portfolio of senior secured aircraft debt and debt securities. Balanced portfolio with asset & airline counterparty concentrations limits, aircraft age & LTV constraints, loan term restrictions.
Since 2014, Investec aviation debt funds have consistently achieved gross yields of ~USD 4.5 - 5% and maintained an Investment Grade rating.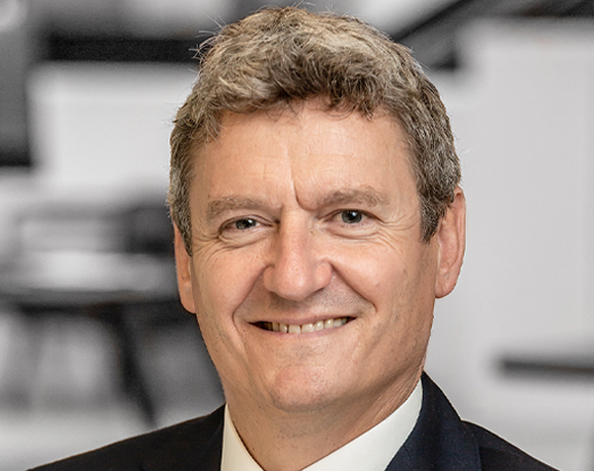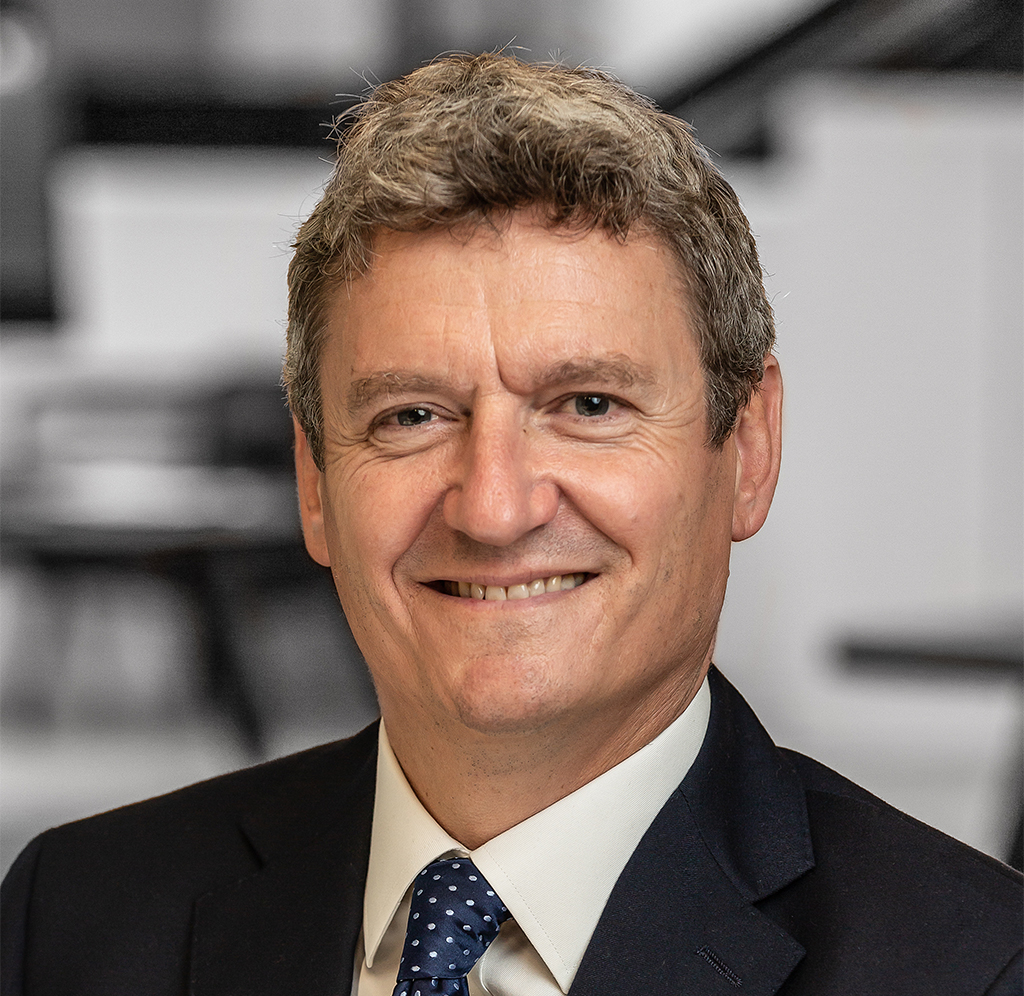 Paul Da Vall – Head of Investec Aviation Equity Funds
We see tremendous opportunity from the market dislocation created by the COVID-19 pandemic, which has caused a long-awaited adjustment in the aviation market, bringing asset values and risks associated with aircraft ownership back into a more balanced relationship.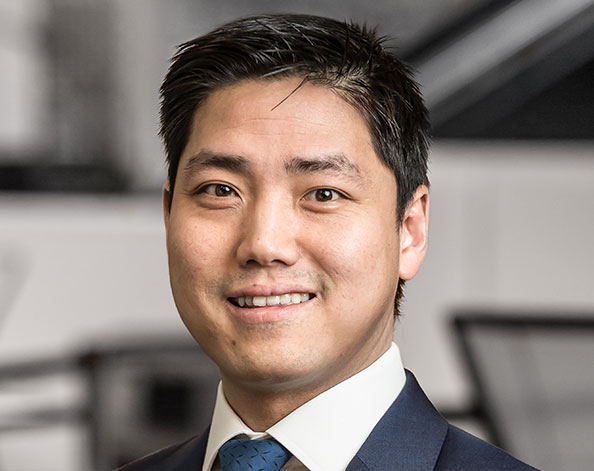 Derek Wong – Investec Aviation Debt Funds
The industry faces a multi-speed recovery that favours domestic travel and younger narrow body aircraft. Shifts in the size and shape of the aviation industry will present opportunities for investors to make sound returns through conservatively structured aircraft backed debt to strong airline and lessor counterparts.
Our awards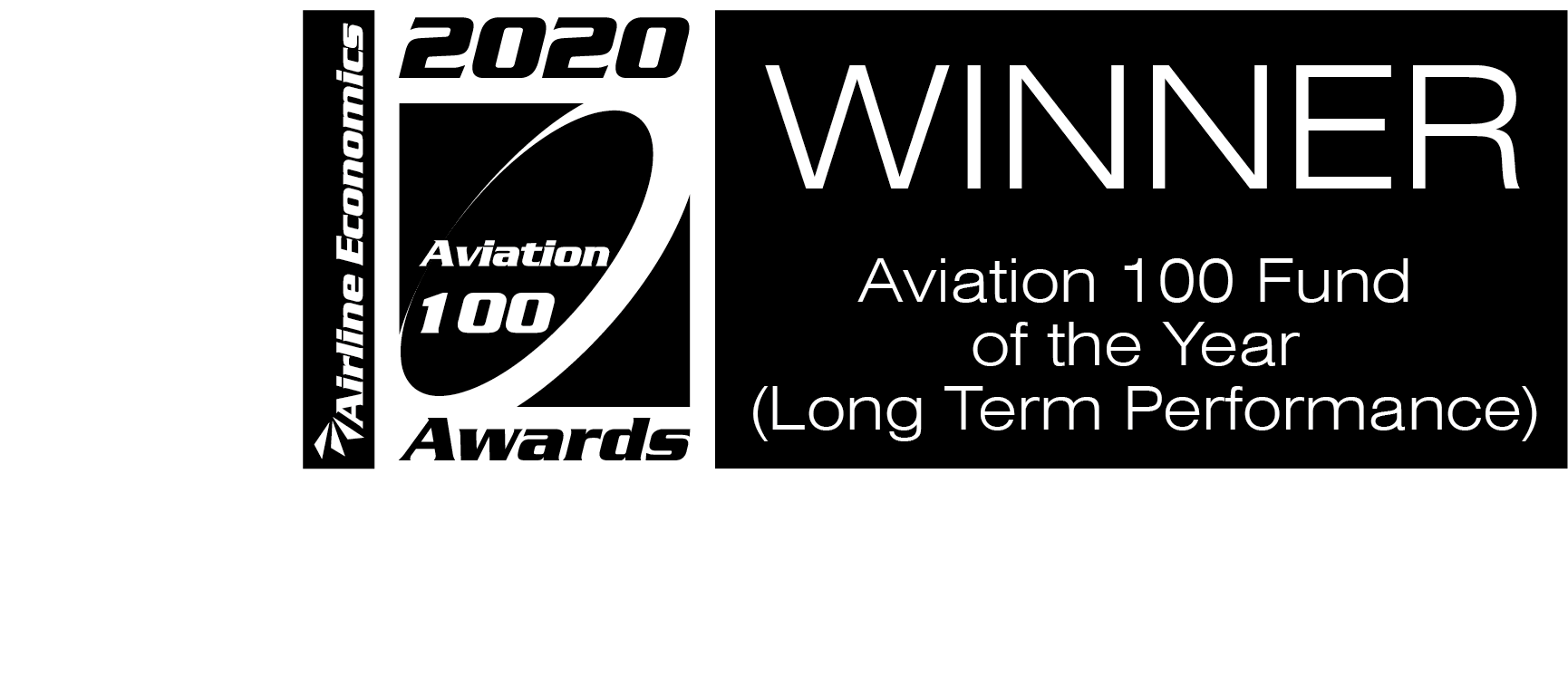 Aviation 100 Fund of the Year (Long Term Performance)
Industry recognition

Proud Sponsors of ISHKA
Investec are proud to be sponsoring and partnering with ISHKA this year
Read our latest Aviation news
Additional solutions for business