We are a pre-eminent Africa-focused arranger of export credit agency, commercial, multi-lateral and development agency debt. 

The expertise to achieve your goals
Draw on our specialist knowledge to help grow your business. You could be an importer looking to finance capital goods, an exporter looking for a partner during the bidding process, or an EPC putting together finance for an overseas infrastructure project.
Flexible finance solutions
From vanilla to highly structured debt financings, we can give you access to the world's major export credit agencies, multi-lateral and development agencies and other finance partners to find the right solution for you.

Understanding your business
Get help to optimise supply chains, agency support, risk sharing and funding. As a project developer and lessor, we understand the challenges you may face in mobilising projects and infrastructure investments.
Get in touch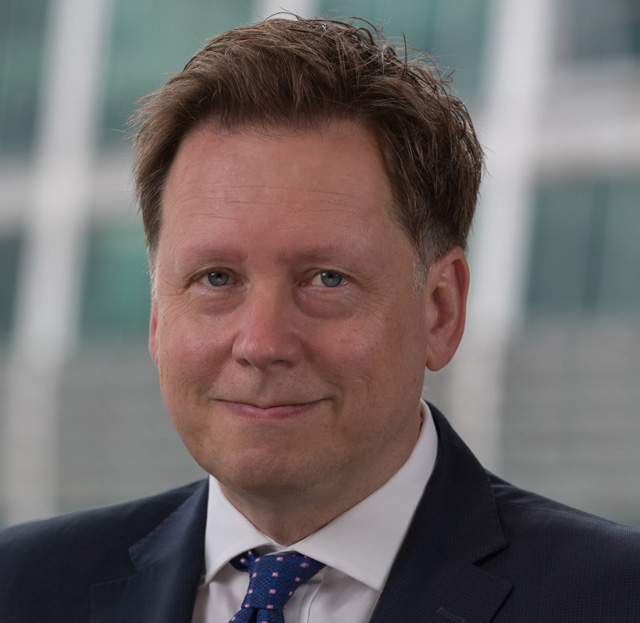 Chris Mitman
Head of Export & Agency Finance Investec Bank plc
Get in touch to find out what we can do for you today.
Our recent deals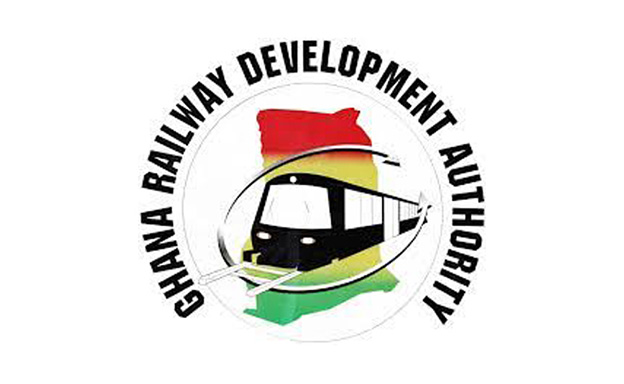 Financing the revitalisation of Ghana's railways
The first ever Sustainable Export Credit globally. In partnership with the Swedish Export Credit Agencies EKN and SEK, and the Export Credit Insurance Corporation of South Africa (ECIC), we're financing the construction of a 100km stretch of Ghana's Western Railway Line, running from Takoradi Port to Huni Valley.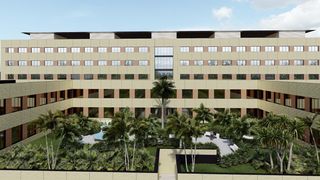 €250m for two hospital projects in Ghana
The first independently certified Social Export Credit Loan in Africa in the healthcare sector to improve healthcare for the region's 3 million people with new 500 beds, medical facilities and staff accommodation.
Chairing the ICC Export Finance Sustainability Working Group
Leading the industry forward
We're proud to have collaborated with 16 other arranging banks to review sustainable finance across the export finance landscape and propose product and policy recommendations to boost the flow of export credits toward more sustainable activity.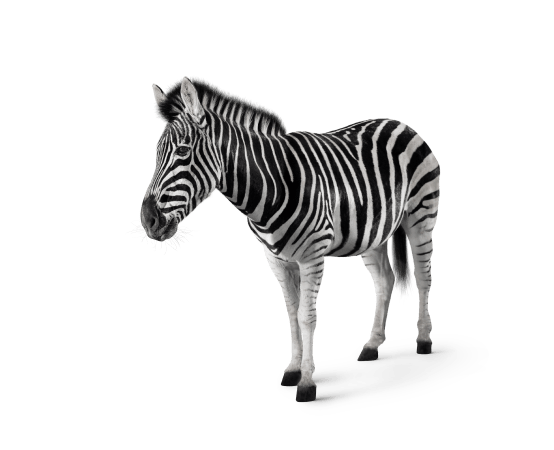 Additional solutions for business