About me
I help my clients discover what they want to achieve in life and how their financial assets and financial planning can help them achieve their goals. I build and implement a tailored financial plan, considering each client's individual present and future needs, and ensure the planning stays on track.
Background/Experience
My Financial Services experience started as a summer job when I was at University over two decades ago. I worked in back-office roles initially, whilst studying towards the Diploma in Financial Planning (CII). Moving into a Paraplanning role, researching and writing technical advice reports once completed.  
I now advise clients on financial planning matters, assisting them in realising what is important to them and how their finances can be structured to fit in around their lives. My previous experience has provided me with a wealth of knowledge, which I can now apply directly to my client's financial planning.
My interests
I enjoy spending days out with my family, on local walks or at the beach. I am a keen baker (and would love to go on the Great British Bake Off), so being a gym-goer and tennis player helps counteract the baked goods I eat.
My areas of expertise
Contact me via the form to learn more about...
Helping private clients with their life goals and investment choices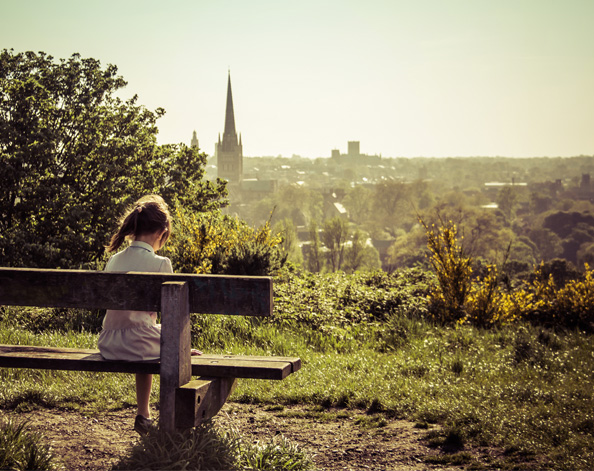 Nadine Collins
Investec offers clients a bespoke and tailored plan to suit their circumstances. There is no expectation for anyone to fit into a mould, no out of the box solution; everyone is treated as an individual to obtain the best outcome.