Find out what Marius Roberts recommends - from your first car to your last.
If your kid has left school and heading to university, you're about to make the massive decision of buying a first car for a young adult.
Marius says that many people in this situation consider buying big cars. "They want big double cab bakkies, because if there is a problem, the daughter or son must be safe. Don't do that. Think back to when you learnt to drive - it's quite an intimidating process. Trying to manoeuvre a massive vehicle around is probably going to cause more problems and maybe make you even more nervous."
For him, there are some really good small compact cars that you can consider. They do come with all the necessary safety features like ABS, airbags and vehicle stability control. "Stability control is worth gold. It's more important for me than airbags and ABS. It's basically the electronics in the car that assist if you do need to swerve to avoid an incident. Those electronics will prevent you from spinning out." 
Some of the cars that he would recommend do come with these safety features and connectivity. The list includes the Kia Picanto, Hyundai Grand i10, and Atos, as well as the Suzuki Swift and Ignis.
Hyundai Atos
Suzuki Ignis
"These are important costs to consider for first-time motorists but I think also for empty nesters who are looking to downsize and downscale."
Best compact SUVs in South Africa
In this segment, there are so many to choose from because it literally does span all price points and all sizes.
In terms of compact crossovers, Marius suggests the Peugeot 2008, Kia Seltos (diesel), Haval Jolion (there's even a waiting list for them), and the Corolla Cross.
"What is interesting for me in this segment is that I look at what you are paying and how much car you're getting for your money. For example, the Corolla Cross has the biggest boot and the best legroom. These cars are stylish and well specced."
If you're looking for more traditional players in the slightly bigger SUV categories and premium options, Marius suggests the Kia Sportage or Sorrento, Hyundai Tucson or Santa Fe, or the Volkswagen Tiguan or Touareg.
If you're searching for the best family-friendly car, however, Marius says you'll want to look beyond the much-loved seven-seater SUVs, as there are better vehicle options out there giving you more space and practicality.
"A seven-seater SUV is not going to cut it for you because that third row is an 'occasional' third row - you can't sit there as an adult comfortably - and when those seats are in place you lose all your boot space."
Instead, he suggests considering multipurpose vehicles or minibus-type vehicles like the modern and stylish looking Kia Carnival, comparable even to the Mercedes-Benz V-Class/Viano for a lot less money, or the Hyundai Staria.
The bakkie war is heating up. The new Amarok and Ford Ranger were launched recently, both built in South Africa by Ford. And both are going to cost you a million rand. "Obviously, the Toyota Fortuner remains a firm favourite, so it will be interesting to see what happens with a new Ford Ranger and new Amarok out there," he says.
"If you look at most people's needs, that space at the back is never used. So you're paying a lot of money for an unused area. If you're looking for value for money, top affordable bakkies to consider include the GWM and the Mahindra pickup. These are all around R500 000 and it's practical; you can use them for what they are intended for."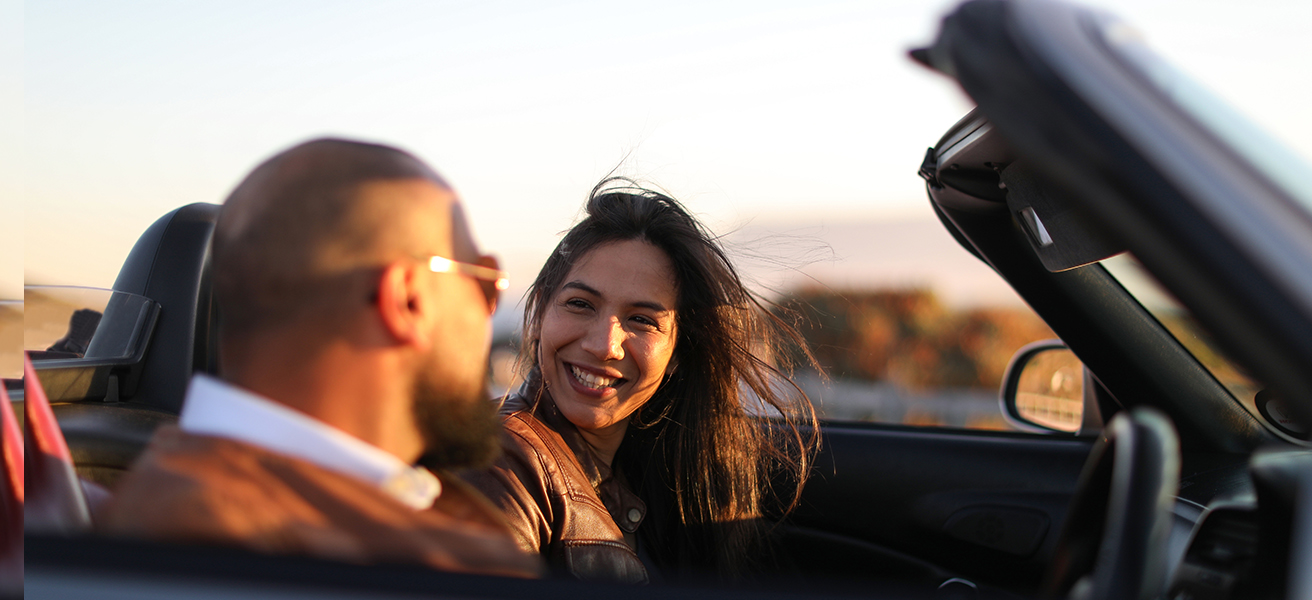 Marius obviously loves driving fast cars and can't help but share his top picks in the best performance car category. "If you're looking for value for money and 'old school' driver's cars, Toyota have just launched their GR 86. I'm just so glad that manufacturers still make cars like this. Unbeatable, really superb value. They also have the all-wheel drive GR Yaris - a car made to compete in the World Rally Championship. So these are vehicles under a million bucks that offer you so much driving pleasure. If you go higher up the scale, BMW launched the all-new M2. I think they're going have another winner with that."
If you really love the naturally aspirated sound of a car, he mentions that you want to look at a V10, like the Audi RS and the Lamborghini Hurracan. If you want the sound of a V12, there isn't anything better than the Aston Martin Superleggera DBS.
"For pure track cars, the McLaren 600LT is superb, but I think if I had to pick a performance car right now it is the Porsche 911 GT3 RS. These cars obviously are bank breakers, but they put a smile on your face as well."
Do your research - go for a test drive
The most important thing for Marius is to put that list together. Then go and do your research online. "There's so much content available to help you with your decision. Whittle that down to two or three options and then goes for a proper test drive. That's the only way to make an educated decision," he concludes.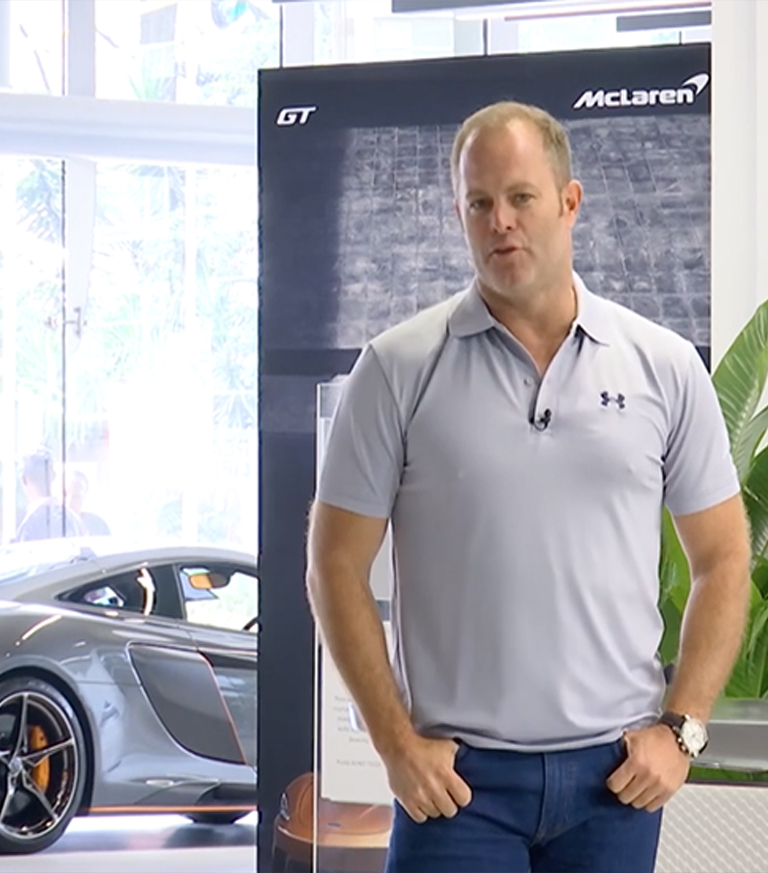 Marius Roberts,

Motoring expert
I think like most boys growing up in this country, I was completely car crazy... I found myself drawn into reviewing cars and doing motoring journalism. That is something I've been doing for the last 15 years.
Get more insights from Investec Focus
PRIVATE BANKING
Private Banking for you
Partner with an award-winning international Private Bank that sees you, the individual.
BORROW
Vehicle finance
Finance your new or pre-owned vehicle at up to prime minus 1%.
GET MORE
Earn Rewards
Earn 1 Rewards point for every R5 on a new, demo, or pre-owned vehicle purchased through Bidvest McCarthy, financed through Investec, or paid for by EFT.
WHAT WE OFFER
You may be interested in
Get Focus insights straight to your inbox