Savings accounts
Our interest, fixed on you
Our savings accounts have no hidden charges or penalties. Find the product that is right for you.
A savings account for you

We're here to help you achieve your financial goals, with a range of savings accounts that give you growth without compromising on flexibility.


A wide range of products

Whether you're planning for your retirement and need the security of a fixed-rate deposit, or if you need immediate access to your savings, we have an account for you.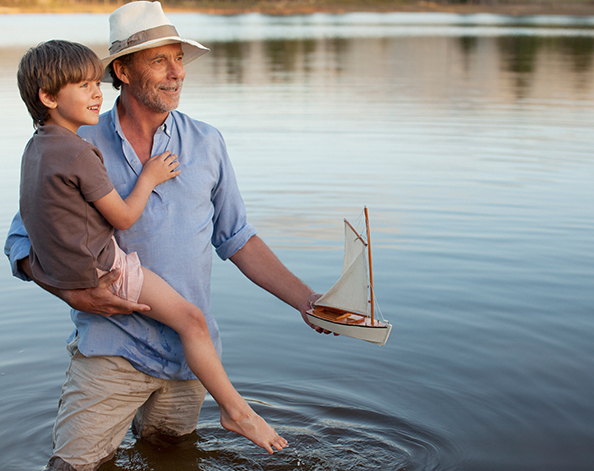 'It's an absolute delight and pleasure to deal with Investec because it's so easy and straight forward.'

'Security is good, staff are efficient'

'Quick and easy process to open.'

Savings clients, Investec
Not sure what's best for you? Talk to our savings experts
From inside the UK:

From outside the UK:
*AER (Annual Equivalent Rate) illustrates what the interest rate would be if interest was paid and compounded once a year. AER is intended to help you easily compare the return available on different savings products.
**Interest will be paid gross to your account on a monthly basis. Gross rate interest is the interest payable without taking account of any tax payable.