Our unique approach to fund finance
Inherently entrepreneurial
As a founder-led business, we share your drive and ambition and we're motivated to help you seize every opportunity.

Profoundly experienced
We have a track record of more than 14 years helping businesses like yours adapt as they develop and grow.

Committedly collaborative
We invest in our relationships, offering long-term support and partnership beyond your current borrowing needs.

Benefits and features of our service
Capital to deliver on your commitments
We understand the challenges you face as a GP, whether that's a lack of liquidity for new fund commitments or insufficient capital to seed new strategies, and we can help you to free up that capital.

Custom structuring options
Our extensive sector knowledge and experience in GP financing transactions allows us to take a longer-term view with insight into your specific needs.

Multiple repayment routes
As appropriate, we can offer repayment routes through refinancing, right-sizing or bullet repayments.

Flexible parameters
We typically work with deal sizes of £50-200 million.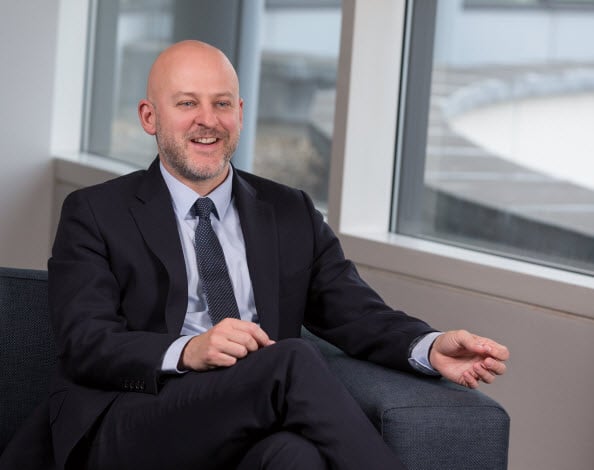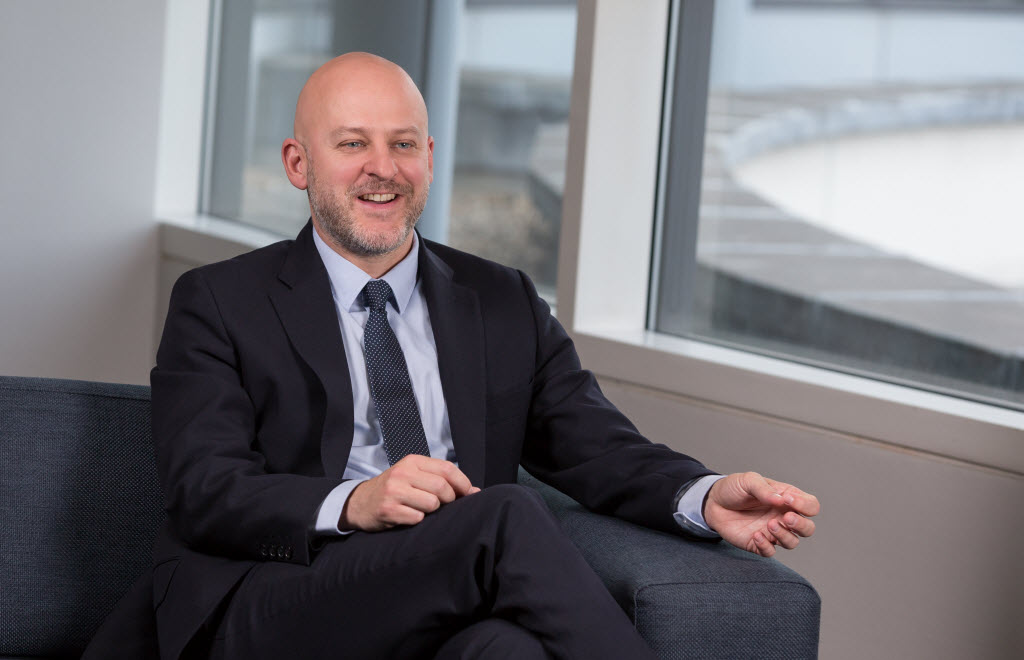 Jonathan Harvey,

Investec
We work closely with our clients to get a deep understanding of their short- and long-term goals.
Let's start a conversation
The first step is to tell us your business needs and goals.
We keep earning our stripes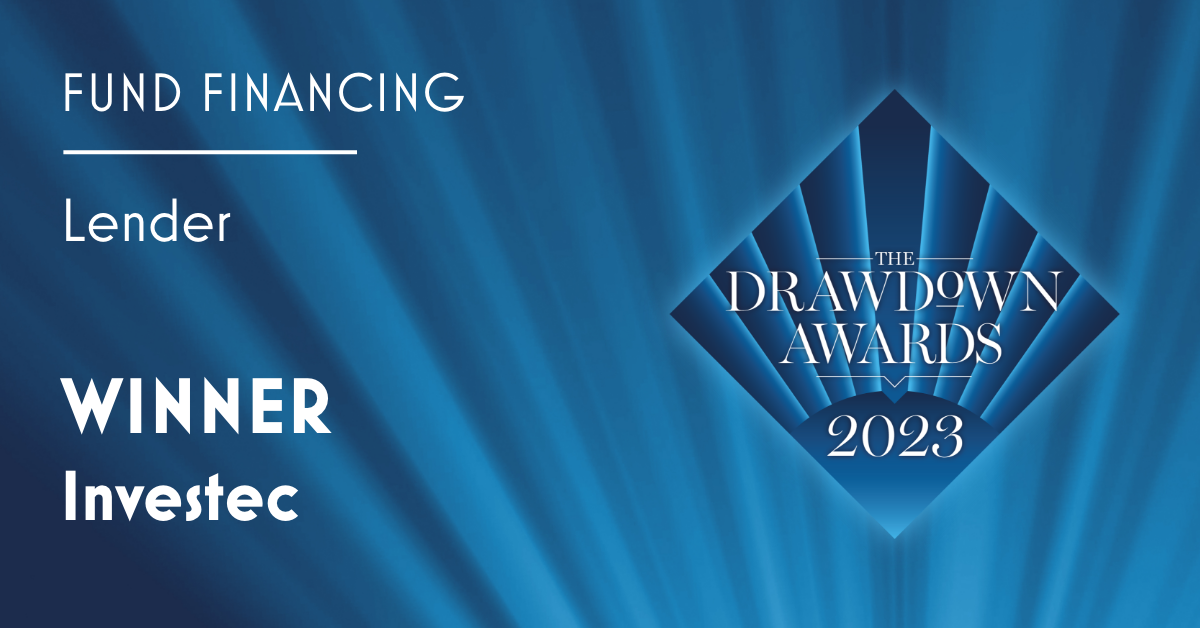 The Drawdown Awards
Fund Financing Lender of the Year
2023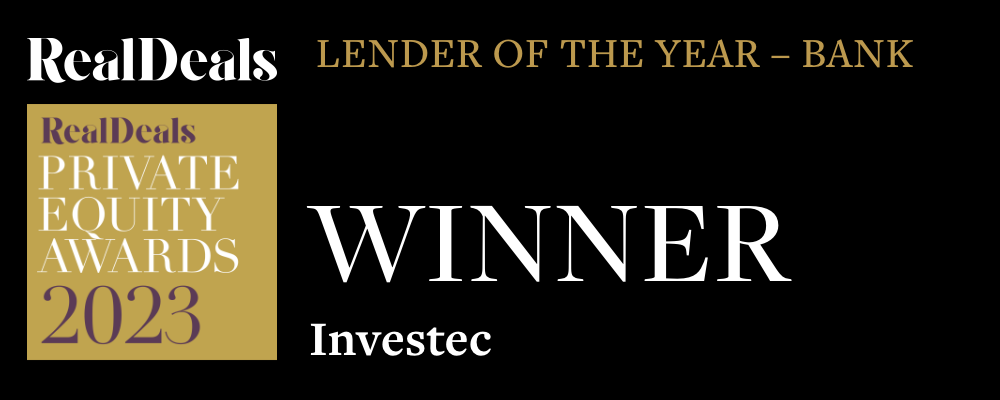 Private Equity Awards
Lender of the Year - Bank
2023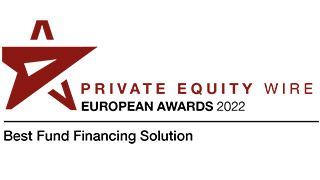 Private Equity Wire European Awards
Best Fund Financing Solution of the Year
2022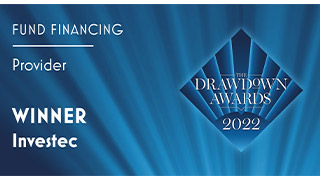 The Drawdown Awards
Fund Financing Provider of the Year
2022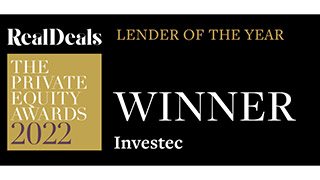 Private Equity Awards
Lender of the Year
2022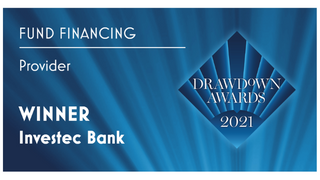 Drawdown Awards
Fund Finance Provider of the Year
2021
Private Equity Awards
Bank of the Year
2020 & 2019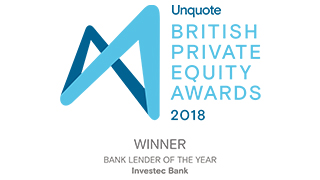 British Private Equity Awards
Bank Lender of the Year
2018
Private equity insights and expertise
Additional solutions for business