Our unique approach to fund finance
Precisely tailored
Rather than a one-size-fits-all solution, we'll start with a blank piece of paper and design and build a product around your exact needs.
Remarkably experienced
Decades of collective fund financing experience allow our team to design innovative, creative, and cost-effective strategies for any circumstances.

Exceptionally agile
We understand how quickly an opportunity can pass, so we've optimised our processes and approvals for speed.

Benefits and features of our service
Tailored, flexible financing
Our solutions can meet a wide range of needs in this specialist market, including financing of LP-portfolios, finance of deferred consideration, GP-led continuation fund acquisition finance and dividend recaps.

Exceptional support
Your dedicated team will build a deep understanding of your business to help you act quickly and precisely when an opportunity arises.

Available to a range of business
We provide a wide range of funding solutions to GPs, LPs involved in the secondaries universe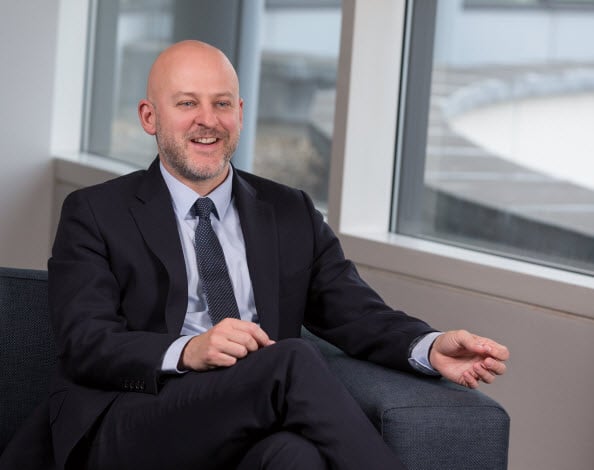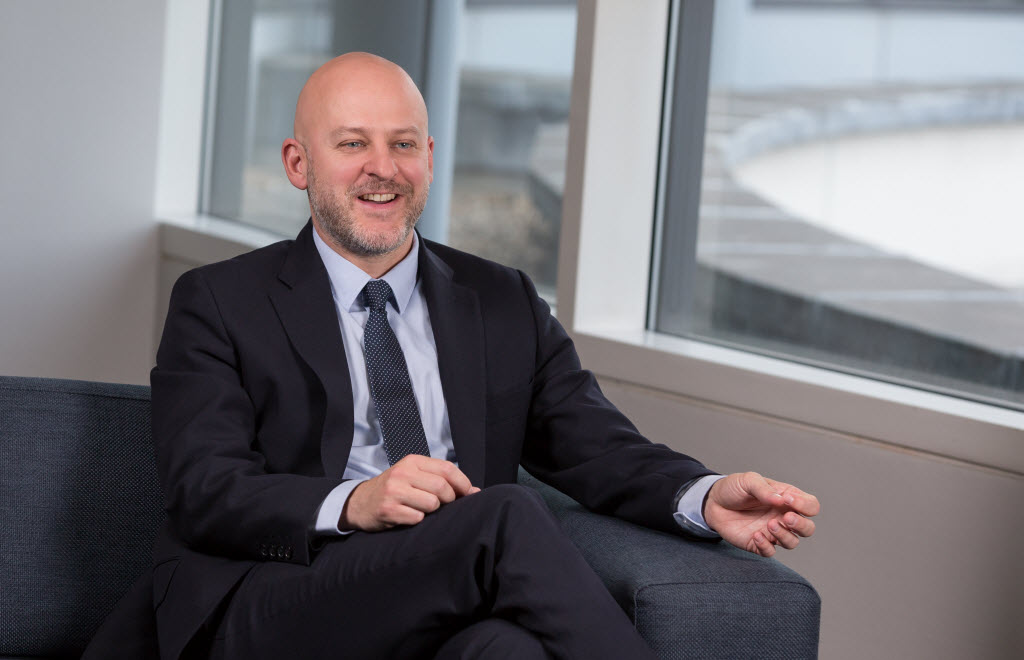 Jonathan Harvey,

Investec
We work closely with our clients to get a deep understanding of their short- and long-term goals.
Let's start a conversation
The first step is to tell us your business needs and goals.
We keep earning our stripes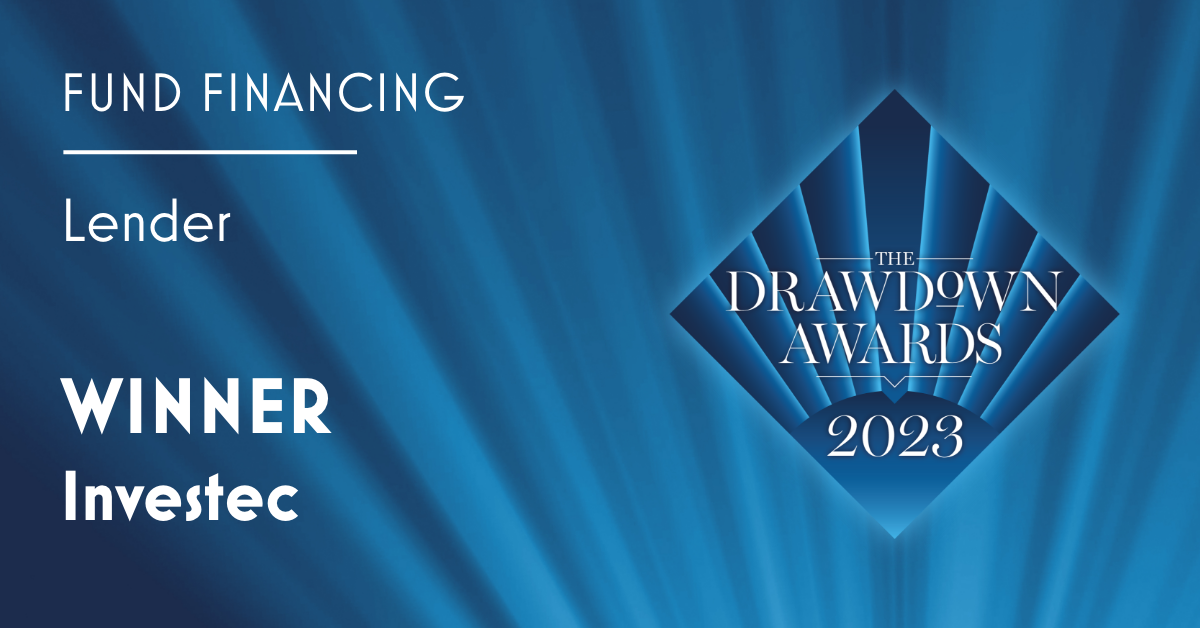 The Drawdown Awards
Fund Financing Lender of the Year
2023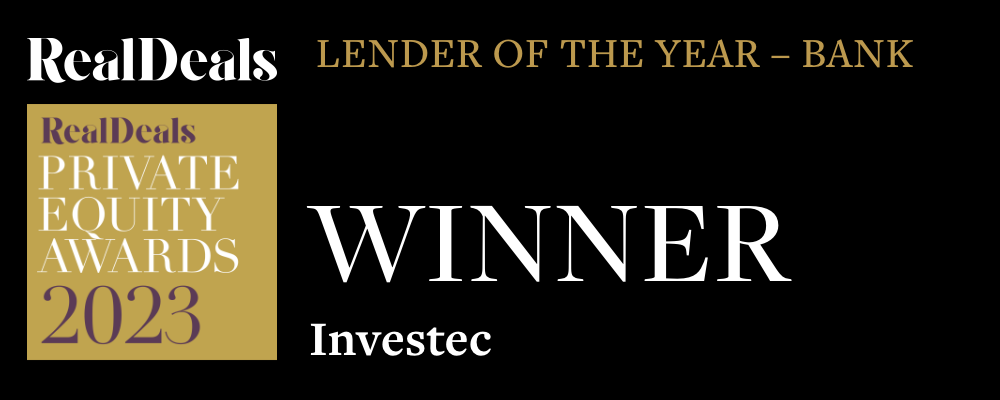 Private Equity Awards
Lender of the Year - Bank
2023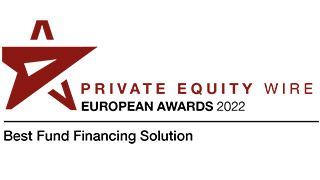 Private Equity Wire European Awards
Best Fund Financing Solution of the Year
2022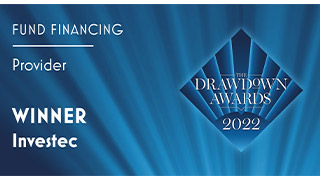 The Drawdown Awards
Fund Financing Provider of the Year
2022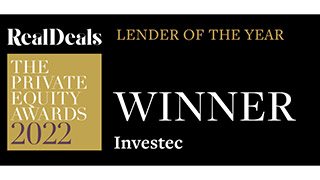 Private Equity Awards
Lender of the Year
2022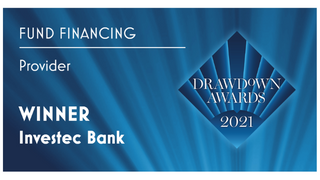 Drawdown Awards
Fund Finance Provider of the Year
2021
Private Equity Awards
Bank of the Year
2020 & 2019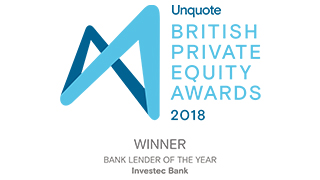 British Private Equity Awards
Bank Lender of the Year
2018
Private equity insights and expertise
Additional solutions for business
Treasury and risk solutions