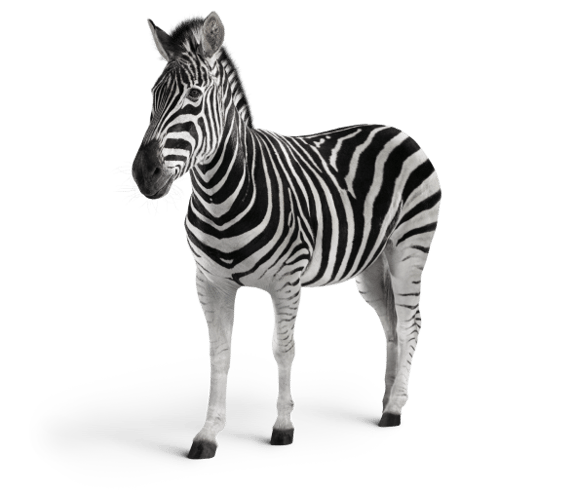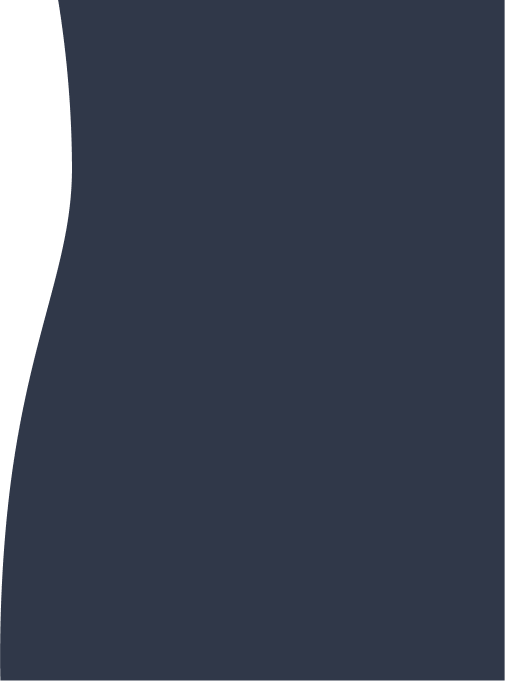 We put you in charge of your money 
The Investec app and Investec Online are the quick and easy way to manage your money wherever you are and whenever works for you, as long as you've got access to the internet. We put you completely in control of your finances, allowing you to check your balance, send money, and pay bills. And that's not all. 

What you can do with the Investec app
Stay in control on the go
Our banking app gives you access to day-to-day banking, like sending money, managing beneficiaries and checking balances. You can even query transactions if you need to. 
Manage passwords and PINs
Easily access your PIN from your app by sending a text reminder to you phone. You can also reset your online account password if you've forgotten it. Just set up the app so you can log in with fingerprint ID or Face ID enabled mobile device and you'll be able to unlock your blocked account and change your password at any time. 

What you can do with Investec Online
Day-to-day banking
You'll be able to monitor and manage all your daily banking and investment activity in just a few clicks, as well as pay bills and send money.
Statements
View and download recent statements to keep track of all your income and expenditure. 
International payments
Our online payments facility allows you to set up and save international beneficiaries and when sending money outside the UK you can send up to the value of £100k per transaction. 
My Briefcase
Access electronic copies of your important documents from wherever you are in the world, with the peace of mind that they are safe behind Investec's secure digital wall. 
Activate
We need to activate your account. Once you receive your Investec ID, call us on 0330 123 1966 from within the UK or +44(0)207 597 4044 from abroad to activate. We'll then send you a temporary password by text to the mobile number you provided in your application.
Log in
Once you've received your temporary password you can log in to Investec Online by visiting investec.co.uk, selecting the Log in button and choosing Investec Online.
Log in with your Investec ID and the temporary password we sent you by text. You'll then need to change your password and set up your telephone banking security details. You'll only need to do this once.
Download the app
Once you've completed your first log in to Investec Online, you will be able to download and use the Investec App.
Each time you log in to Investec Online you'll need your Investec ID and password. In addition we'll send you a one-time password by text to your phone when you log in from your desktop, so please don't forget to have your mobile phone to hand.
If you already have an Investec Online account, you don't need to follow the steps above. Instead just log in using your existing Investec ID and password and follow the instructions on screen to link your accounts. You will be able to see all your Investec accounts in one place when you log in.
Setting your password
We have removed the keypad and passphrase. You can now log into Investec Online with a more secure password.
To increase the strength of your password, it will require more than eight characters and a combination of letters and numbers.
Your username and current password will continue to work until it is changed through the website or the Client Support Centre.
Once you have entered your username and password, you will receive a text with a One-Time-Password (OTP), which will give you access to your account.
For more information and tips on how to protect yourself from fraud, visit our Security Centre.
Online security
Your security is our priority. Integrated second-factor authentication ensures that your account remains safe, but won't be inconvenient to access.
Easy set-up
It won't take long to be set up with Investec Online and the Investec App when you open your account. If you're an existing client and still need to activate Investec Online for your account, just give us a call.
Latest economic insights
Access Investec's expert economics insights and analysis from the Investec App.
We are here to help
From inside the UK

From outside the UK