Financing for corporates and institutions
Gain access to a range of experts covering lending services from corporate borrowing and capital markets advisory, to innovative finance strategies including Equity Structuring and Fund Finance. Regardless of your specific requirements, our products and services are designed to help your business grow.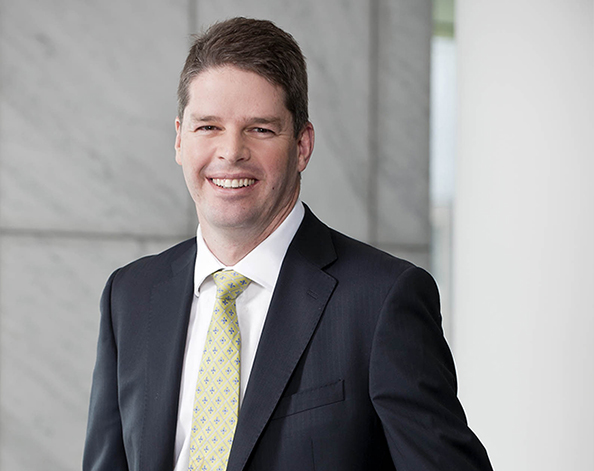 "See your business grow by receiving backing from a specialised team of financiers whose main objective is serving your specific needs"

Lourens van Rensburg, Corporate and Institutional Banking
Corporate borrowing
Grow your business by partnering with a team that provides innovative and tailored debt solutions and funding strategies.
Capital markets
Benefit from our bold origination strategies, our access to an extensive distribution network and pool of investors both locally and abroad.
Equity structuring
Receive optimal bespoke structuring solutions and advisory services for complex structures and transactions, which typically involve equity derivatives features.
Fund finance
Receive agile and innovative support from a financial partner who understands what you need and is focused on creating completely customised solutions for your funds.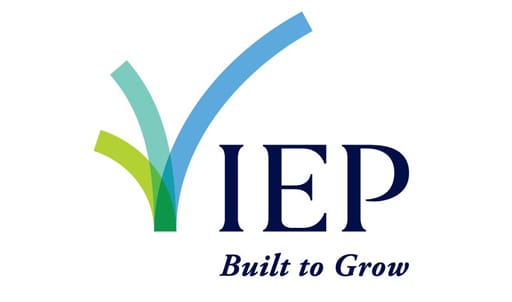 IEP Group
Investec Equity Partners (IEP Group) is a South African investment holding company with controlling and scalable strategic interests in a number of select Investment Platforms. It was born out of the Investec Private Equity Portfolio which was sold to IEP Group in January 2016. Investec retains a significant interest as the major shareholder. Over R10 billion debt and equity capital has been raised since January 2016.